Vidcaster: Woche 38
Einen Tag verzögert, aber prall gefüllt. Der neue Vidcaster ist da!
Schnelle Necrons mit Angel Giraldez: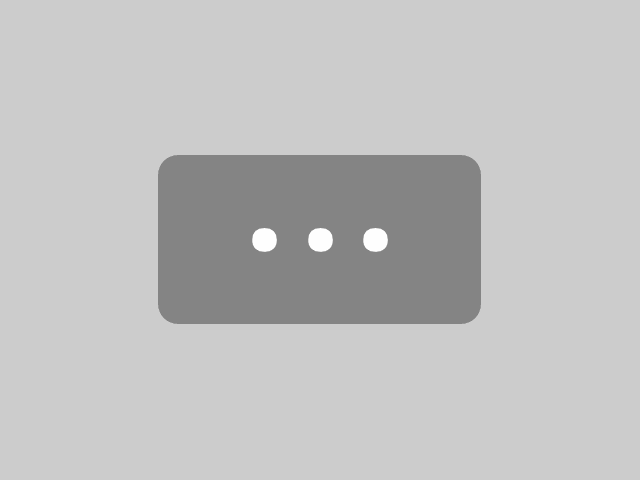 To protect your personal data, your connection to YouTube has been blocked.
Click on Load video to unblock YouTube.
By loading the video you accept the privacy policy of YouTube.
More information about YouTube's privacy policy can be found here Google - Privacy & Terms.
---
Bei Sonic Sledgehammer geht es indes um schnelle Black Templars: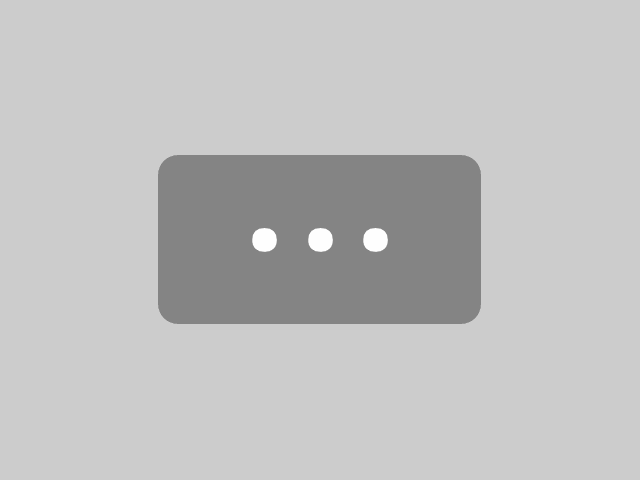 To protect your personal data, your connection to YouTube has been blocked.
Click on Load video to unblock YouTube.
By loading the video you accept the privacy policy of YouTube.
More information about YouTube's privacy policy can be found here Google - Privacy & Terms.
---
Der Painting Coach erklärt wie man es nicht macht: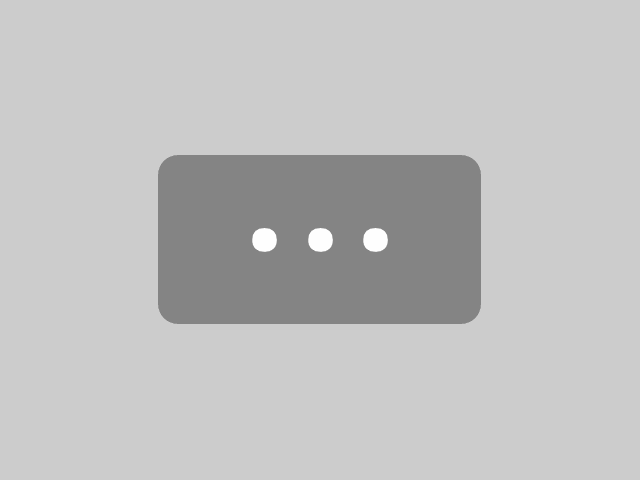 To protect your personal data, your connection to YouTube has been blocked.
Click on Load video to unblock YouTube.
By loading the video you accept the privacy policy of YouTube.
More information about YouTube's privacy policy can be found here Google - Privacy & Terms.
---
Juan Hidalgo redet über Blending: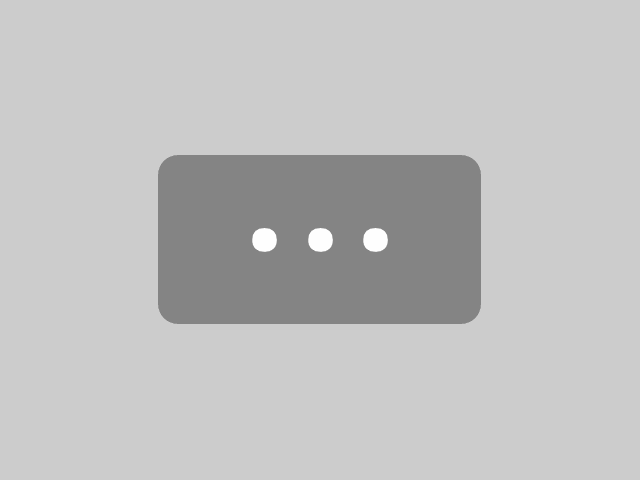 To protect your personal data, your connection to YouTube has been blocked.
Click on Load video to unblock YouTube.
By loading the video you accept the privacy policy of YouTube.
More information about YouTube's privacy policy can be found here Google - Privacy & Terms.
---
Vince Venturella auch!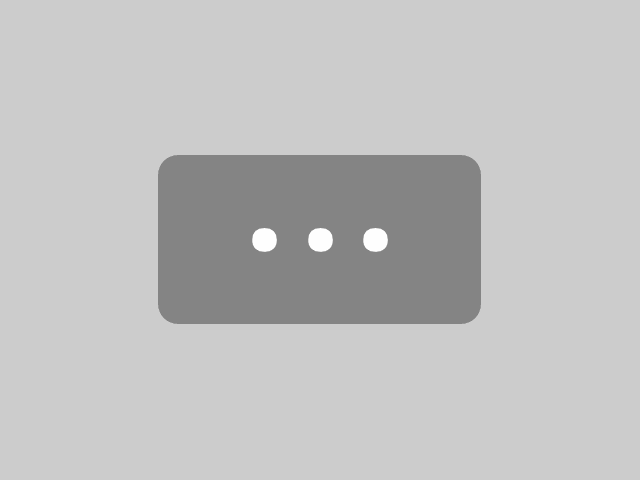 To protect your personal data, your connection to YouTube has been blocked.
Click on Load video to unblock YouTube.
By loading the video you accept the privacy policy of YouTube.
More information about YouTube's privacy policy can be found here Google - Privacy & Terms.
---
Trovarion wird nostalgisch: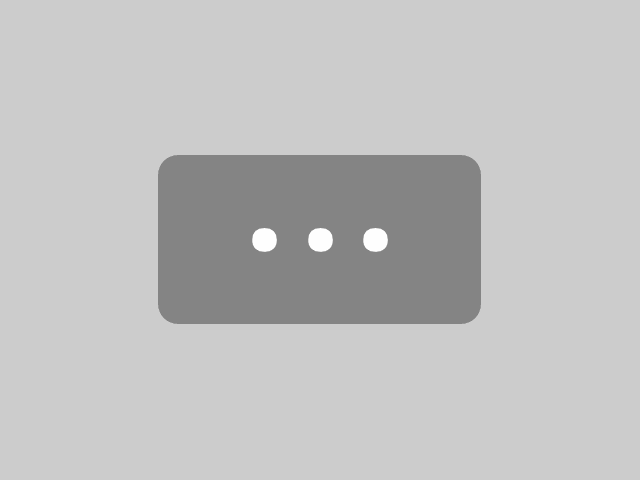 To protect your personal data, your connection to YouTube has been blocked.
Click on Load video to unblock YouTube.
By loading the video you accept the privacy policy of YouTube.
More information about YouTube's privacy policy can be found here Google - Privacy & Terms.
---
Der Cult of Paint zeigt uns gelbe Orks: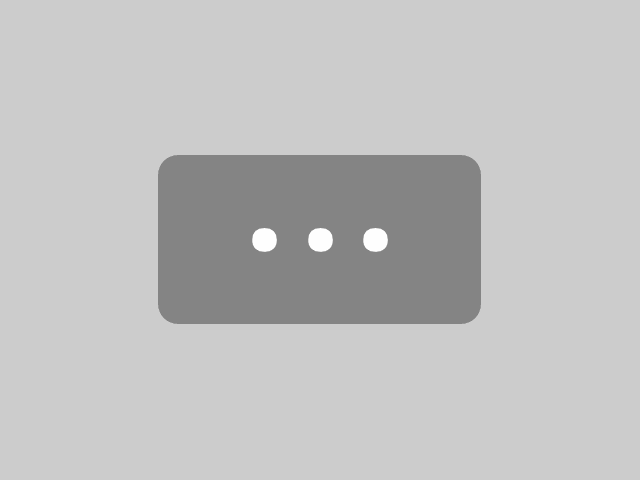 To protect your personal data, your connection to YouTube has been blocked.
Click on Load video to unblock YouTube.
By loading the video you accept the privacy policy of YouTube.
More information about YouTube's privacy policy can be found here Google - Privacy & Terms.
---
Bei Sorastro gibt es Red Skull: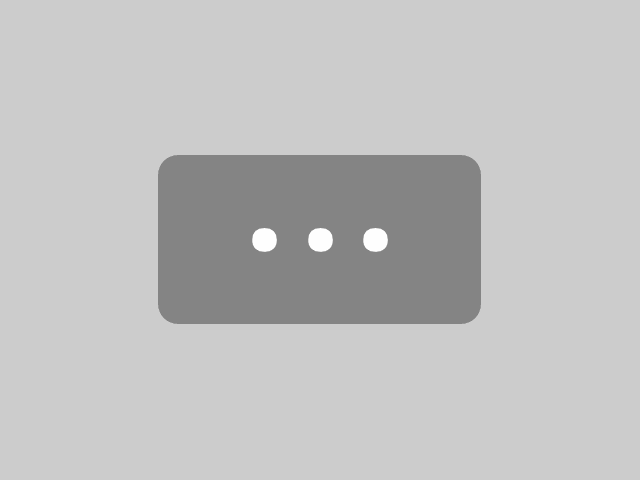 To protect your personal data, your connection to YouTube has been blocked.
Click on Load video to unblock YouTube.
By loading the video you accept the privacy policy of YouTube.
More information about YouTube's privacy policy can be found here Google - Privacy & Terms.
---
Und beim Warhipster einen richtig großen Troll: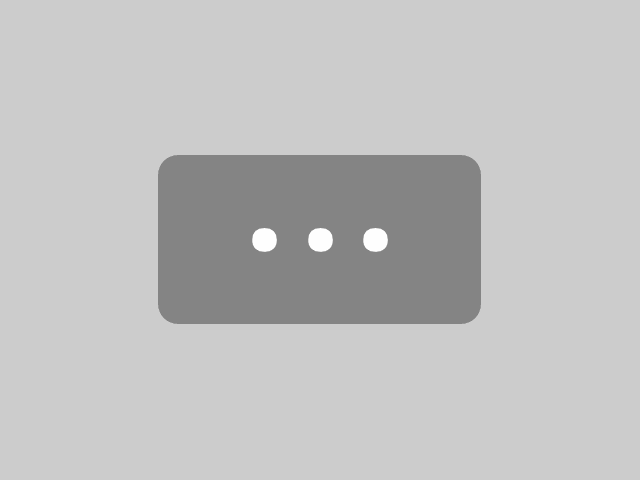 To protect your personal data, your connection to YouTube has been blocked.
Click on Load video to unblock YouTube.
By loading the video you accept the privacy policy of YouTube.
More information about YouTube's privacy policy can be found here Google - Privacy & Terms.
---
Der Warhipster nimmt sich einen gewissen Titus vor: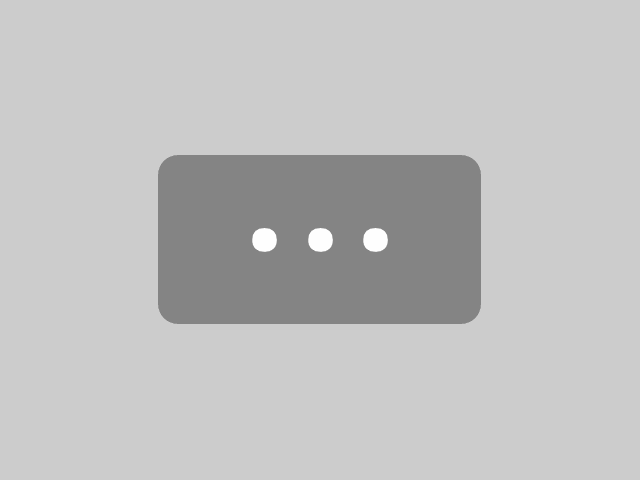 To protect your personal data, your connection to YouTube has been blocked.
Click on Load video to unblock YouTube.
By loading the video you accept the privacy policy of YouTube.
More information about YouTube's privacy policy can be found here Google - Privacy & Terms.
---
Orks im Glas? Orks im Glas!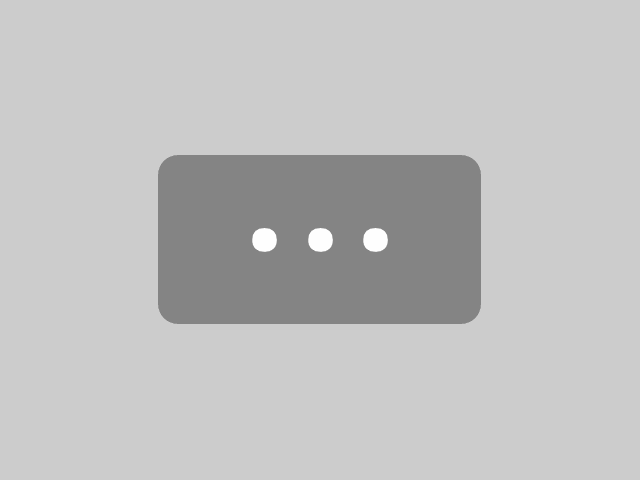 To protect your personal data, your connection to YouTube has been blocked.
Click on Load video to unblock YouTube.
By loading the video you accept the privacy policy of YouTube.
More information about YouTube's privacy policy can be found here Google - Privacy & Terms.
---
Bei Sam Lenz gibt es ein schickes Diorama: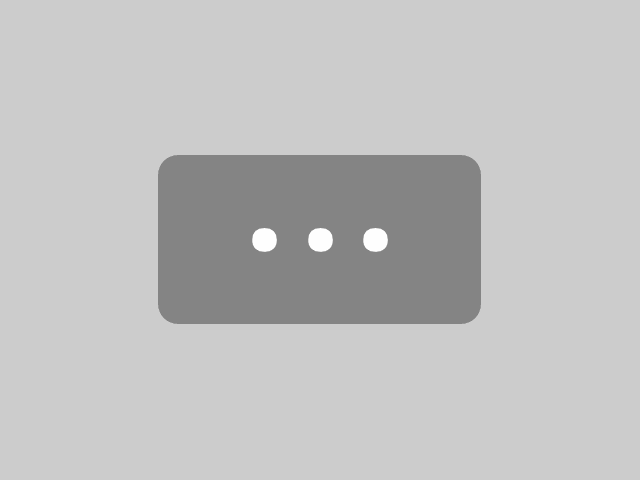 To protect your personal data, your connection to YouTube has been blocked.
Click on Load video to unblock YouTube.
By loading the video you accept the privacy policy of YouTube.
More information about YouTube's privacy policy can be found here Google - Privacy & Terms.
---
Bei Tabletop Time entstehen Verräter: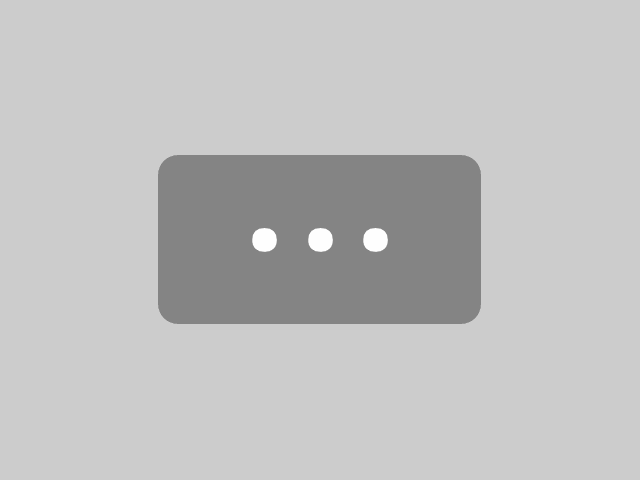 To protect your personal data, your connection to YouTube has been blocked.
Click on Load video to unblock YouTube.
By loading the video you accept the privacy policy of YouTube.
More information about YouTube's privacy policy can be found here Google - Privacy & Terms.
---
Bei The Lich's Laboratory auch: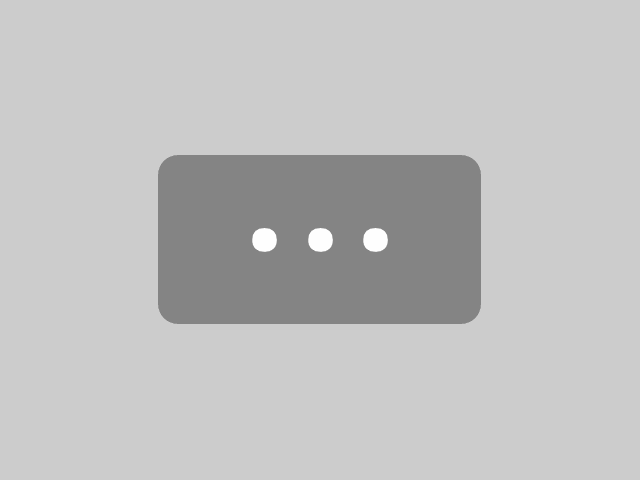 To protect your personal data, your connection to YouTube has been blocked.
Click on Load video to unblock YouTube.
By loading the video you accept the privacy policy of YouTube.
More information about YouTube's privacy policy can be found here Google - Privacy & Terms.
---
Dana Howl hat sich einiges vorgenommen: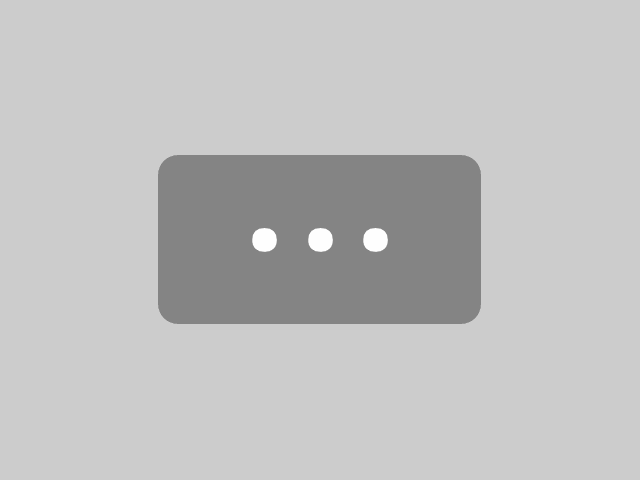 To protect your personal data, your connection to YouTube has been blocked.
Click on Load video to unblock YouTube.
By loading the video you accept the privacy policy of YouTube.
More information about YouTube's privacy policy can be found here Google - Privacy & Terms.
---
Artis Opus reden über Edge Highlights: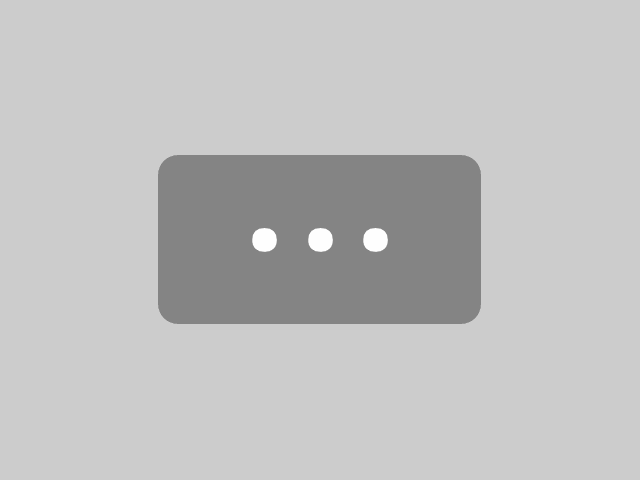 To protect your personal data, your connection to YouTube has been blocked.
Click on Load video to unblock YouTube.
By loading the video you accept the privacy policy of YouTube.
More information about YouTube's privacy policy can be found here Google - Privacy & Terms.
---
Lyla Mev über Metallfarben: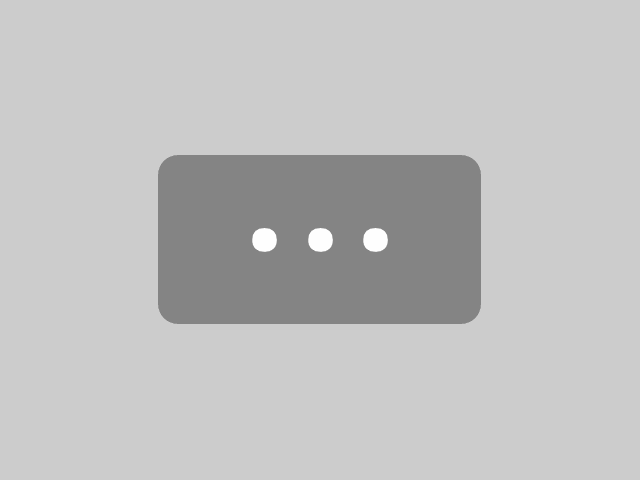 To protect your personal data, your connection to YouTube has been blocked.
Click on Load video to unblock YouTube.
By loading the video you accept the privacy policy of YouTube.
More information about YouTube's privacy policy can be found here Google - Privacy & Terms.
---
Bei Midwinter Minis wird HeroQuest bemalt: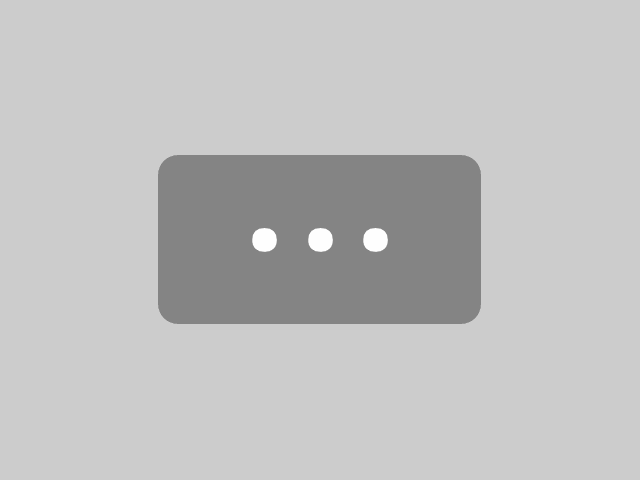 To protect your personal data, your connection to YouTube has been blocked.
Click on Load video to unblock YouTube.
By loading the video you accept the privacy policy of YouTube.
More information about YouTube's privacy policy can be found here Google - Privacy & Terms.
---
Und Zumikito gibt generelle Tipps: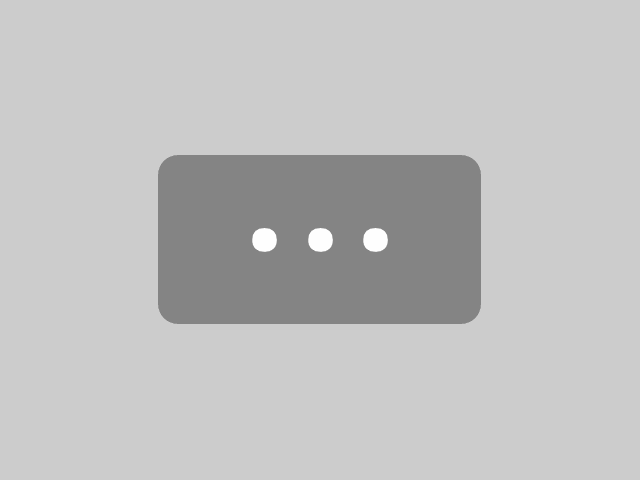 To protect your personal data, your connection to YouTube has been blocked.
Click on Load video to unblock YouTube.
By loading the video you accept the privacy policy of YouTube.
More information about YouTube's privacy policy can be found here Google - Privacy & Terms.
---
Bei Goobertown geht es um Pinselpflege: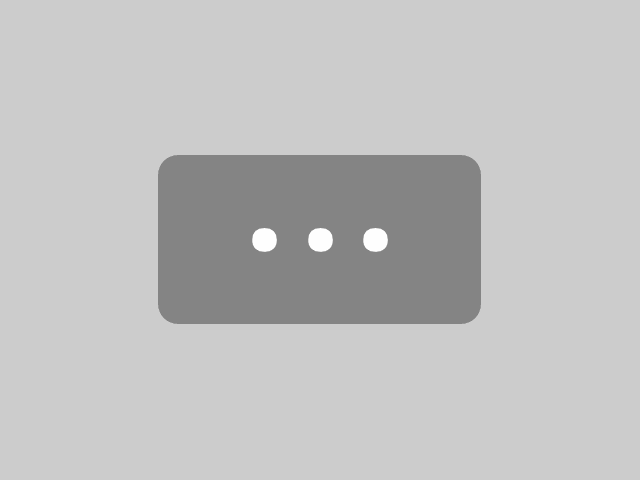 To protect your personal data, your connection to YouTube has been blocked.
Click on Load video to unblock YouTube.
By loading the video you accept the privacy policy of YouTube.
More information about YouTube's privacy policy can be found here Google - Privacy & Terms.
---
Boiley kriegt diese Woche ein Double-Feature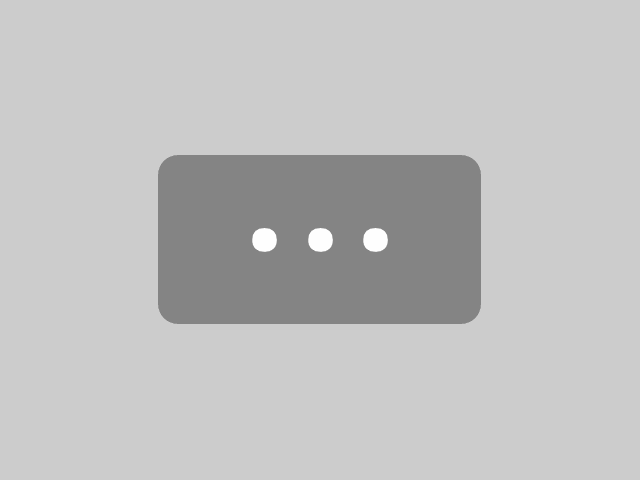 To protect your personal data, your connection to YouTube has been blocked.
Click on Load video to unblock YouTube.
By loading the video you accept the privacy policy of YouTube.
More information about YouTube's privacy policy can be found here Google - Privacy & Terms.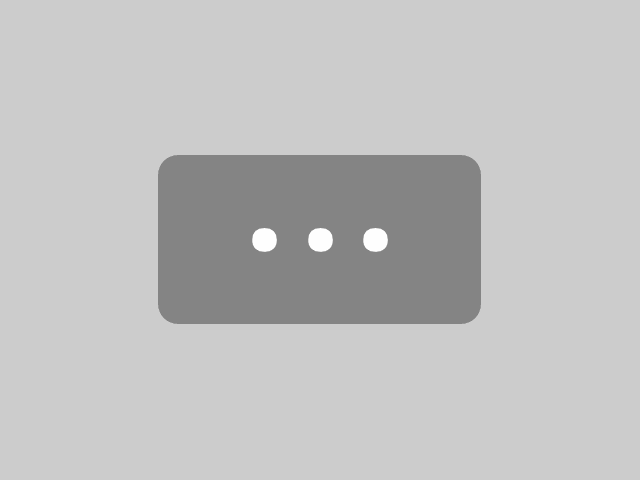 To protect your personal data, your connection to YouTube has been blocked.
Click on Load video to unblock YouTube.
By loading the video you accept the privacy policy of YouTube.
More information about YouTube's privacy policy can be found here Google - Privacy & Terms.
---
Bei Zorpazorp geht es wieder nach Mittelerde: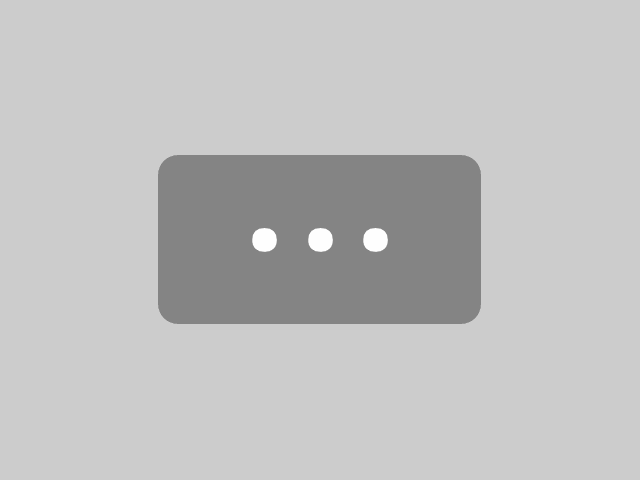 To protect your personal data, your connection to YouTube has been blocked.
Click on Load video to unblock YouTube.
By loading the video you accept the privacy policy of YouTube.
More information about YouTube's privacy policy can be found here Google - Privacy & Terms.
---
Black Magic Craft bastelt Feuer: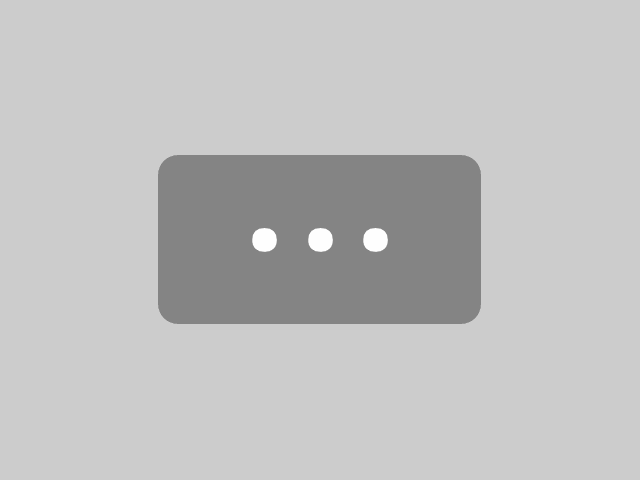 To protect your personal data, your connection to YouTube has been blocked.
Click on Load video to unblock YouTube.
By loading the video you accept the privacy policy of YouTube.
More information about YouTube's privacy policy can be found here Google - Privacy & Terms.
---
Bei Bill making Stuff ging es wieder um Tonks: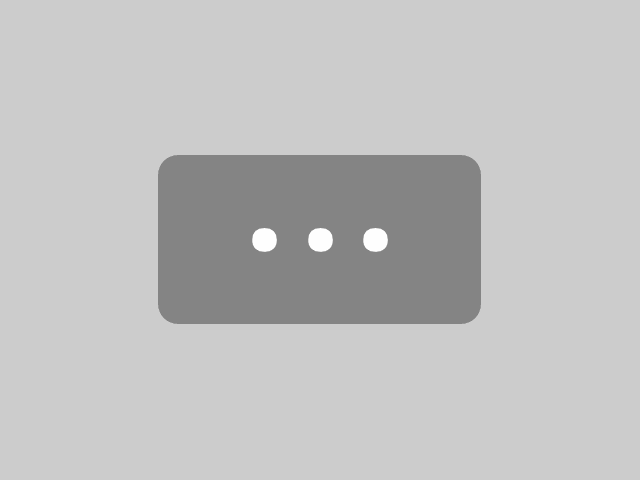 To protect your personal data, your connection to YouTube has been blocked.
Click on Load video to unblock YouTube.
By loading the video you accept the privacy policy of YouTube.
More information about YouTube's privacy policy can be found here Google - Privacy & Terms.
---
Bei Eons of Battle geht es um One Page Rules: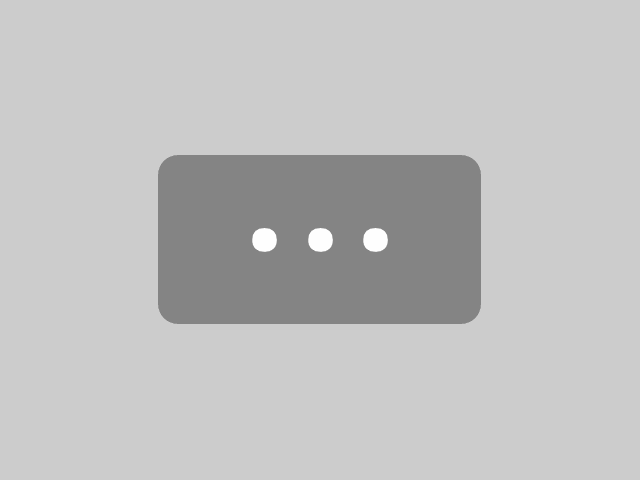 To protect your personal data, your connection to YouTube has been blocked.
Click on Load video to unblock YouTube.
By loading the video you accept the privacy policy of YouTube.
More information about YouTube's privacy policy can be found here Google - Privacy & Terms.
---
Nochmal Trovarion, diesmal mit einem Talk zum Golden Demon: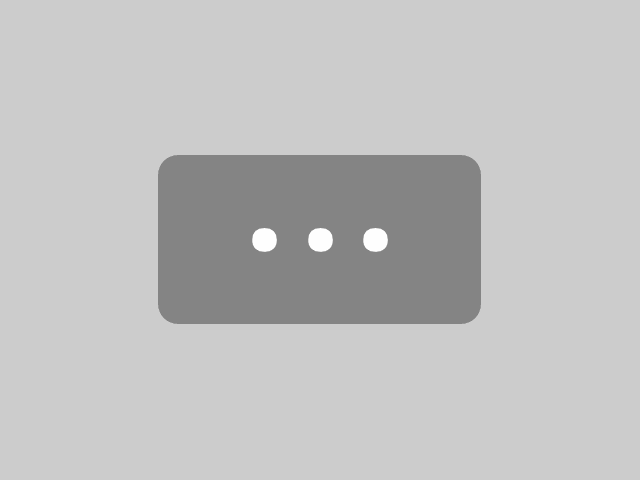 To protect your personal data, your connection to YouTube has been blocked.
Click on Load video to unblock YouTube.
By loading the video you accept the privacy policy of YouTube.
More information about YouTube's privacy policy can be found here Google - Privacy & Terms.
---
Die Spielberichte beginnen mit Play on Tabletop: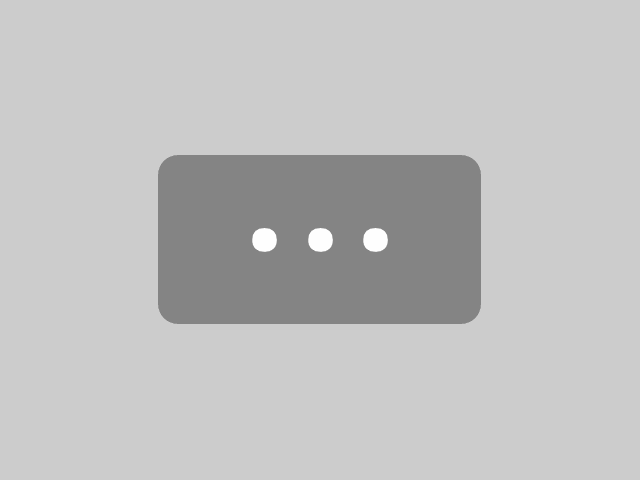 To protect your personal data, your connection to YouTube has been blocked.
Click on Load video to unblock YouTube.
By loading the video you accept the privacy policy of YouTube.
More information about YouTube's privacy policy can be found here Google - Privacy & Terms.
---
Weiter geht es mit Dice Check: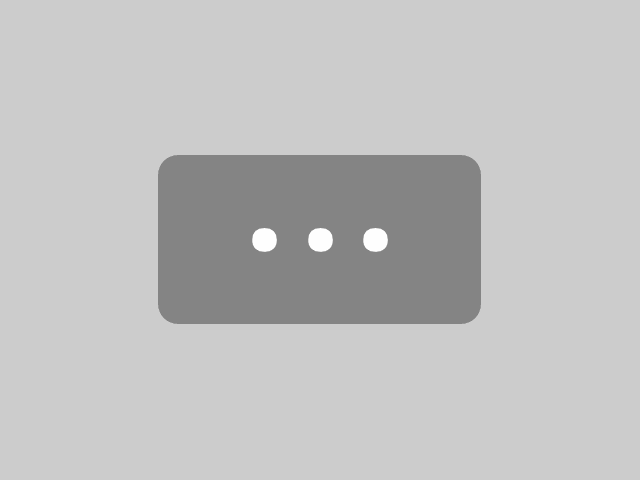 To protect your personal data, your connection to YouTube has been blocked.
Click on Load video to unblock YouTube.
By loading the video you accept the privacy policy of YouTube.
More information about YouTube's privacy policy can be found here Google - Privacy & Terms.
---
Der Chefoberboss berichtet vom Rhein Main Multiversum: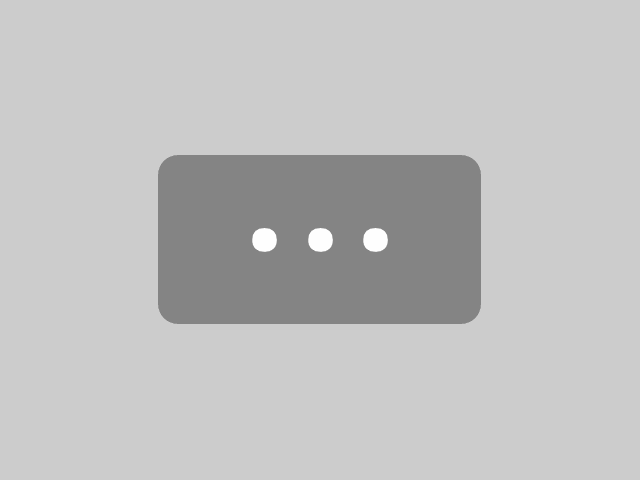 To protect your personal data, your connection to YouTube has been blocked.
Click on Load video to unblock YouTube.
By loading the video you accept the privacy policy of YouTube.
More information about YouTube's privacy policy can be found here Google - Privacy & Terms.
---
René redet über seine Spielpause: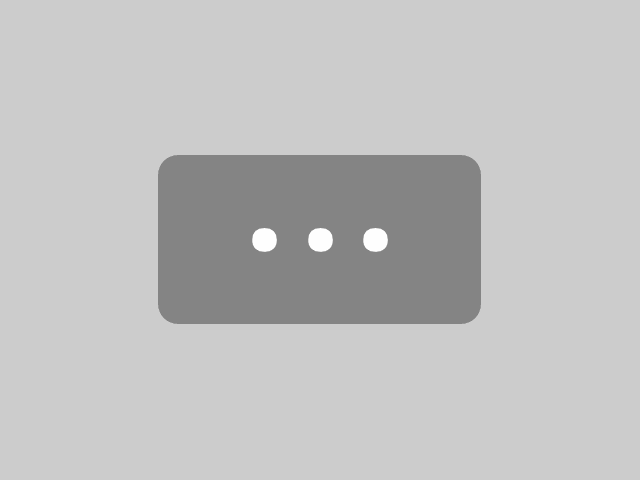 To protect your personal data, your connection to YouTube has been blocked.
Click on Load video to unblock YouTube.
By loading the video you accept the privacy policy of YouTube.
More information about YouTube's privacy policy can be found here Google - Privacy & Terms.
---
1.000 für den Imperator runden unseren Vidcaster einmal mehr ab: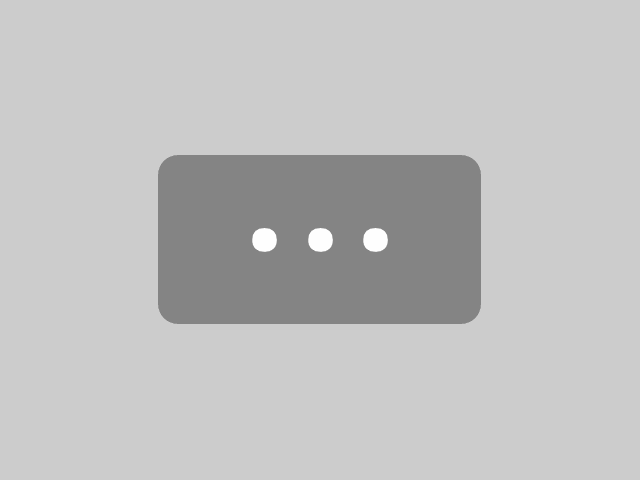 To protect your personal data, your connection to YouTube has been blocked.
Click on Load video to unblock YouTube.
By loading the video you accept the privacy policy of YouTube.
More information about YouTube's privacy policy can be found here Google - Privacy & Terms.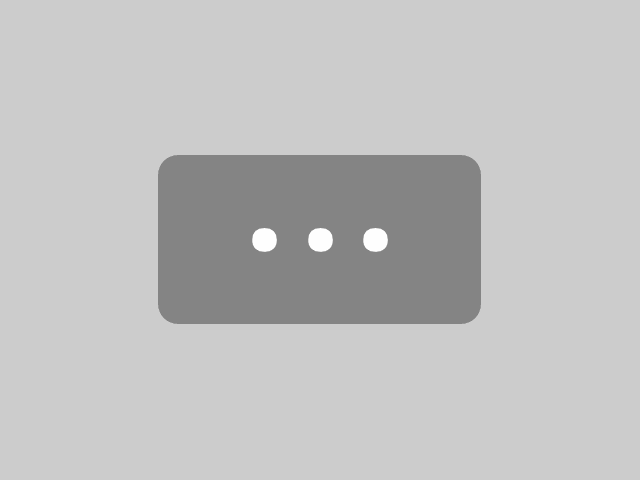 To protect your personal data, your connection to YouTube has been blocked.
Click on Load video to unblock YouTube.
By loading the video you accept the privacy policy of YouTube.
More information about YouTube's privacy policy can be found here Google - Privacy & Terms.
---
Musikalisch gibt es diese Woche ein Cover: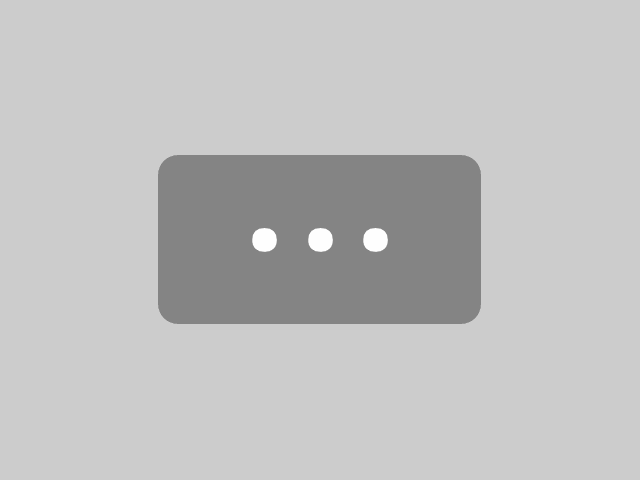 To protect your personal data, your connection to YouTube has been blocked.
Click on Load video to unblock YouTube.
By loading the video you accept the privacy policy of YouTube.
More information about YouTube's privacy policy can be found here Google - Privacy & Terms.
Euch allen noch eine schöne Woche!