Vidcaster: Die 31 ist da!
Es geht weiter mit unserem Vidcaster!
Angel Giraldez testet die Farben von Duncan: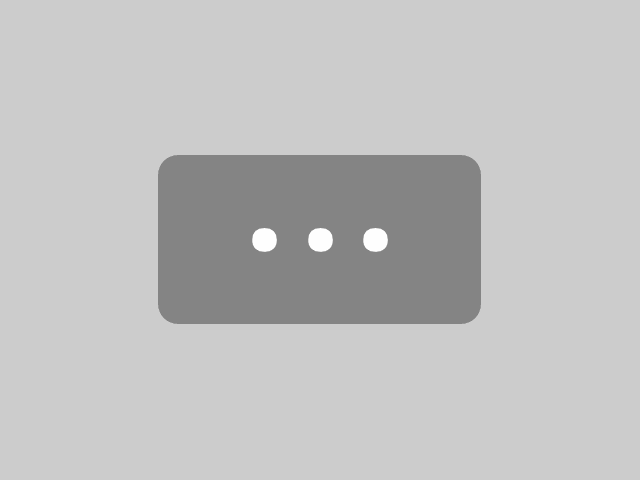 To protect your personal data, your connection to YouTube has been blocked.
Click on Load video to unblock YouTube.
By loading the video you accept the privacy policy of YouTube.
More information about YouTube's privacy policy can be found here Google - Privacy & Terms.
---
Bei Jose Da Vinci gibt es wieder Tipps, die alles einfacher machen: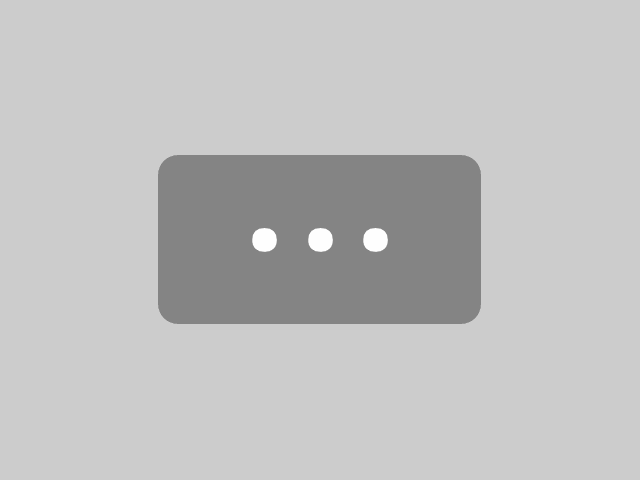 To protect your personal data, your connection to YouTube has been blocked.
Click on Load video to unblock YouTube.
By loading the video you accept the privacy policy of YouTube.
More information about YouTube's privacy policy can be found here Google - Privacy & Terms.
---
Genau wie bei Lyla Mev: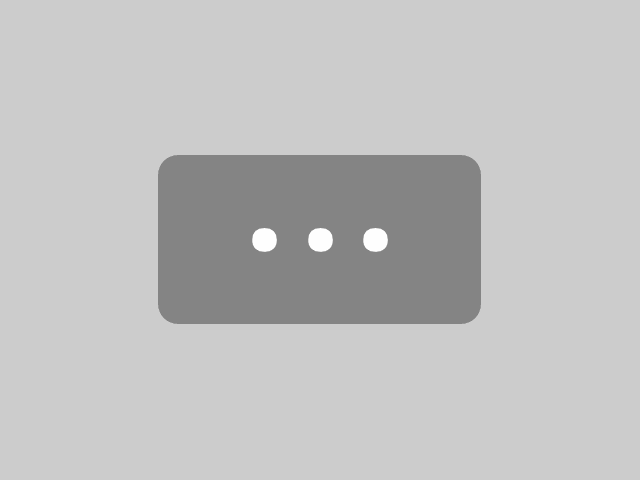 To protect your personal data, your connection to YouTube has been blocked.
Click on Load video to unblock YouTube.
By loading the video you accept the privacy policy of YouTube.
More information about YouTube's privacy policy can be found here Google - Privacy & Terms.
---
Bei Vince Venturella gibt es Tron-Tau: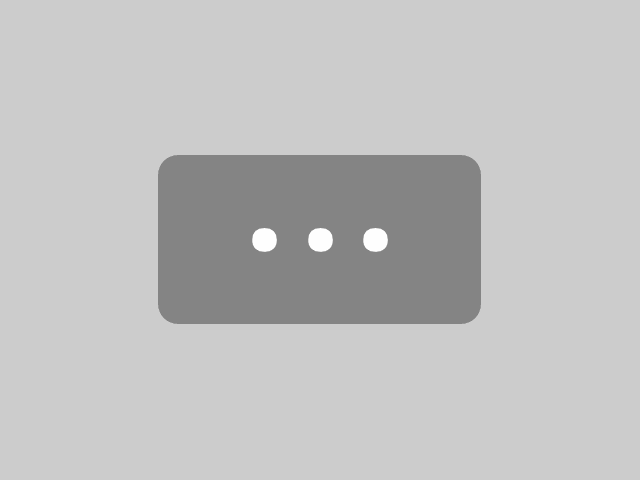 To protect your personal data, your connection to YouTube has been blocked.
Click on Load video to unblock YouTube.
By loading the video you accept the privacy policy of YouTube.
More information about YouTube's privacy policy can be found here Google - Privacy & Terms.
---
Bei Mediocre Hobbies wird ein Panzer bemalt: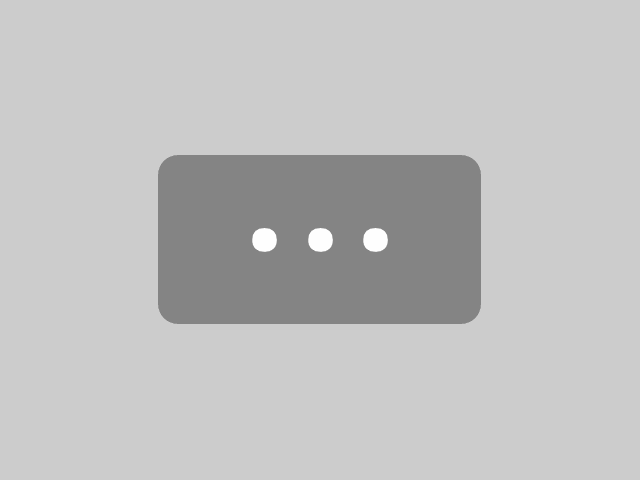 To protect your personal data, your connection to YouTube has been blocked.
Click on Load video to unblock YouTube.
By loading the video you accept the privacy policy of YouTube.
More information about YouTube's privacy policy can be found here Google - Privacy & Terms.
---
Miniac geht seine großen Probleme an: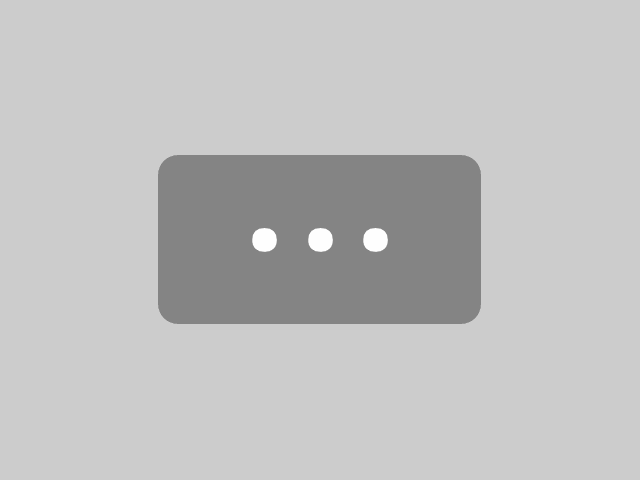 To protect your personal data, your connection to YouTube has been blocked.
Click on Load video to unblock YouTube.
By loading the video you accept the privacy policy of YouTube.
More information about YouTube's privacy policy can be found here Google - Privacy & Terms.
---
Malen wie ein Modellierer mit Kujo: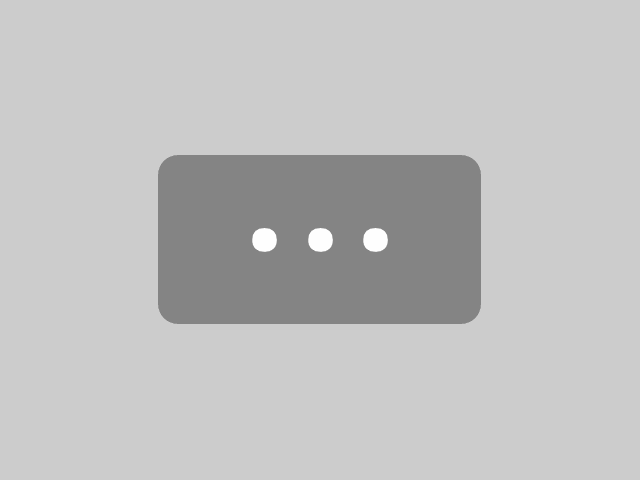 To protect your personal data, your connection to YouTube has been blocked.
Click on Load video to unblock YouTube.
By loading the video you accept the privacy policy of YouTube.
More information about YouTube's privacy policy can be found here Google - Privacy & Terms.
---
No Capes? Nicht mit Duncan!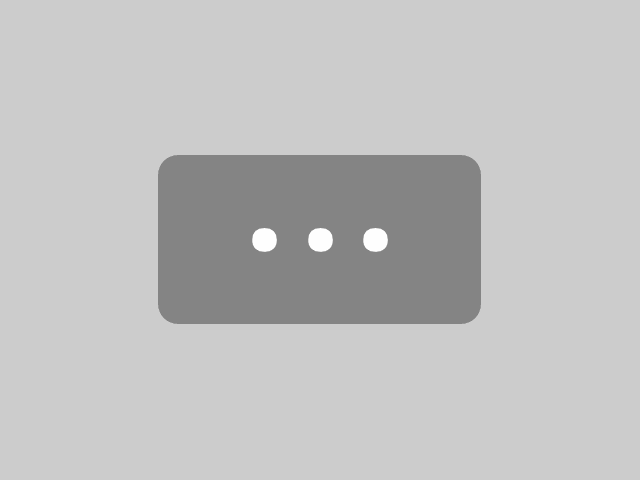 To protect your personal data, your connection to YouTube has been blocked.
Click on Load video to unblock YouTube.
By loading the video you accept the privacy policy of YouTube.
More information about YouTube's privacy policy can be found here Google - Privacy & Terms.
---
Ninjon stellt kritische Fragen: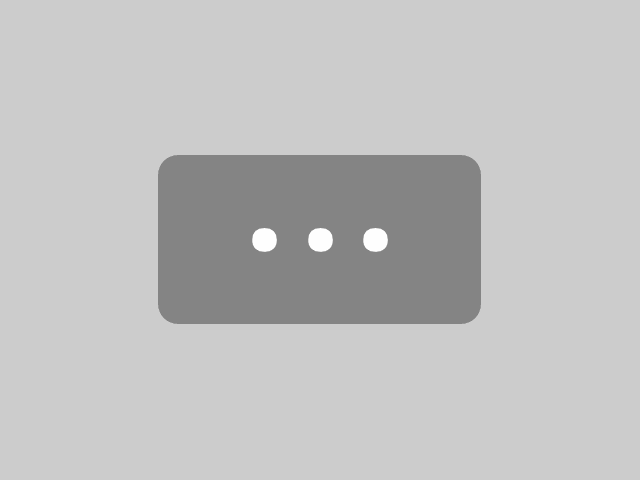 To protect your personal data, your connection to YouTube has been blocked.
Click on Load video to unblock YouTube.
By loading the video you accept the privacy policy of YouTube.
More information about YouTube's privacy policy can be found here Google - Privacy & Terms.
---
Sorastro bemalt Boromir: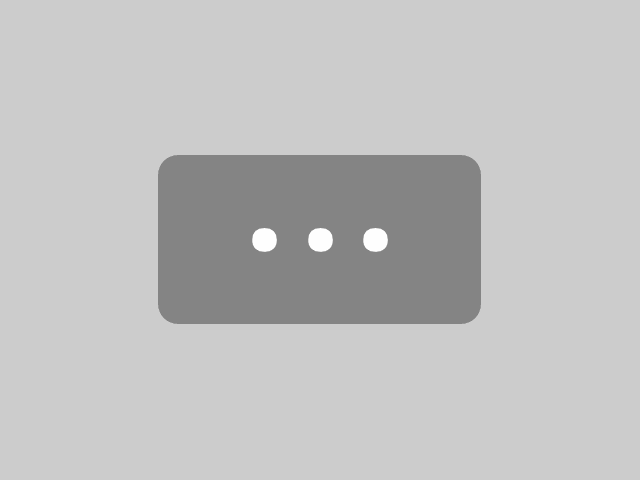 To protect your personal data, your connection to YouTube has been blocked.
Click on Load video to unblock YouTube.
By loading the video you accept the privacy policy of YouTube.
More information about YouTube's privacy policy can be found here Google - Privacy & Terms.
---
Bei Goobertown Hobbies stehen die Damen im Mittelpunkt: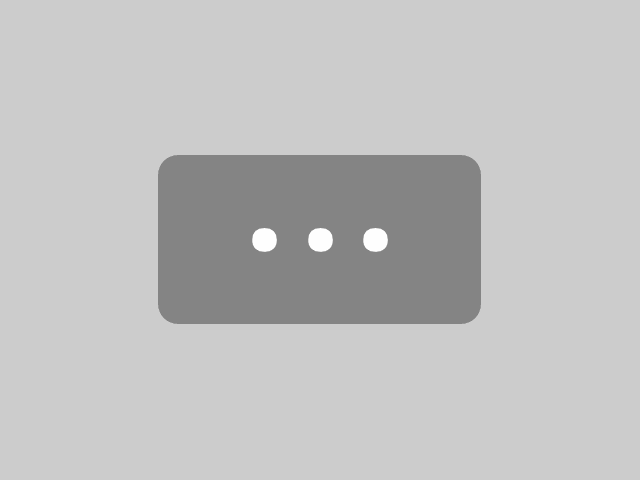 To protect your personal data, your connection to YouTube has been blocked.
Click on Load video to unblock YouTube.
By loading the video you accept the privacy policy of YouTube.
More information about YouTube's privacy policy can be found here Google - Privacy & Terms.
---
Bei Sonic Sledgehammer werden Washes verglichen: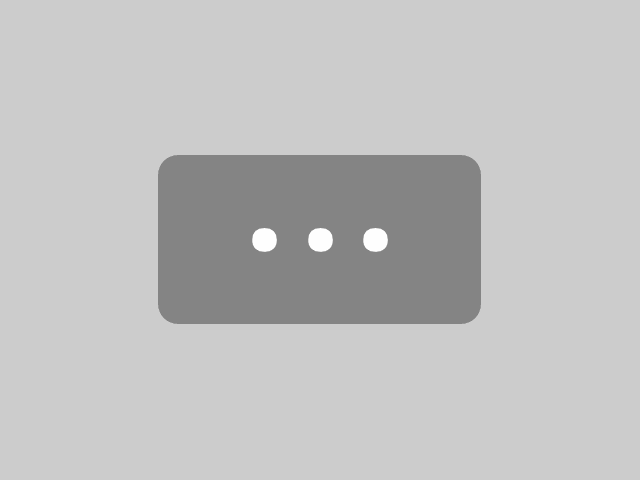 To protect your personal data, your connection to YouTube has been blocked.
Click on Load video to unblock YouTube.
By loading the video you accept the privacy policy of YouTube.
More information about YouTube's privacy policy can be found here Google - Privacy & Terms.
---
Bei The Painting Coach geht es um Leuchteffekte: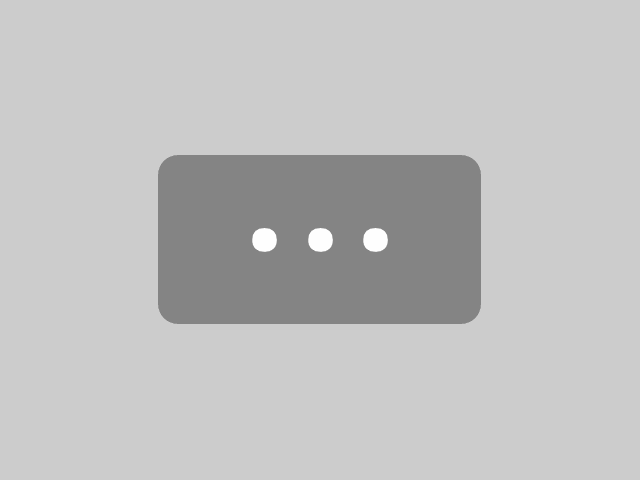 To protect your personal data, your connection to YouTube has been blocked.
Click on Load video to unblock YouTube.
By loading the video you accept the privacy policy of YouTube.
More information about YouTube's privacy policy can be found here Google - Privacy & Terms.
---
Auch bei 52 Miniatures geht es um Termis: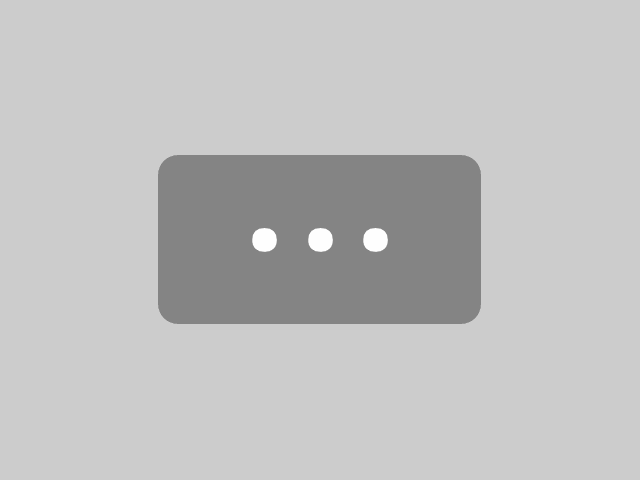 To protect your personal data, your connection to YouTube has been blocked.
Click on Load video to unblock YouTube.
By loading the video you accept the privacy policy of YouTube.
More information about YouTube's privacy policy can be found here Google - Privacy & Terms.
---
Mehr Custodes? Da ist Christian immer für zu haben!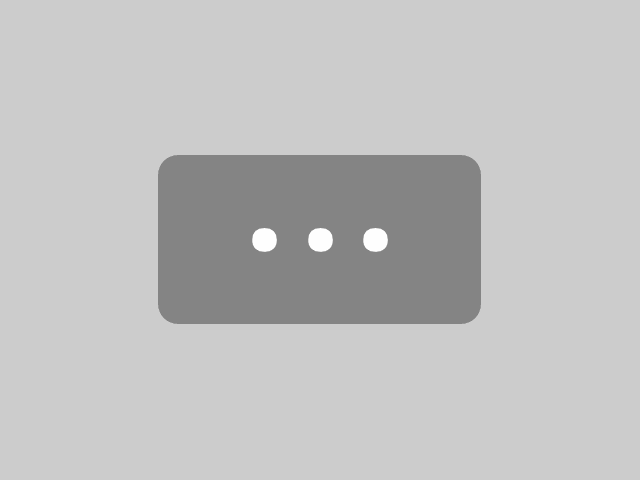 To protect your personal data, your connection to YouTube has been blocked.
Click on Load video to unblock YouTube.
By loading the video you accept the privacy policy of YouTube.
More information about YouTube's privacy policy can be found here Google - Privacy & Terms.
---
Grimdark Nurgle Gelände und Samurai-Kampfanzüge gibt es bei Tabletop Time: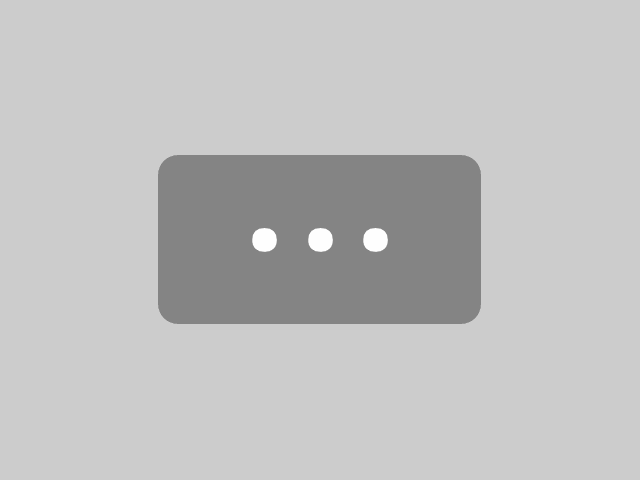 To protect your personal data, your connection to YouTube has been blocked.
Click on Load video to unblock YouTube.
By loading the video you accept the privacy policy of YouTube.
More information about YouTube's privacy policy can be found here Google - Privacy & Terms.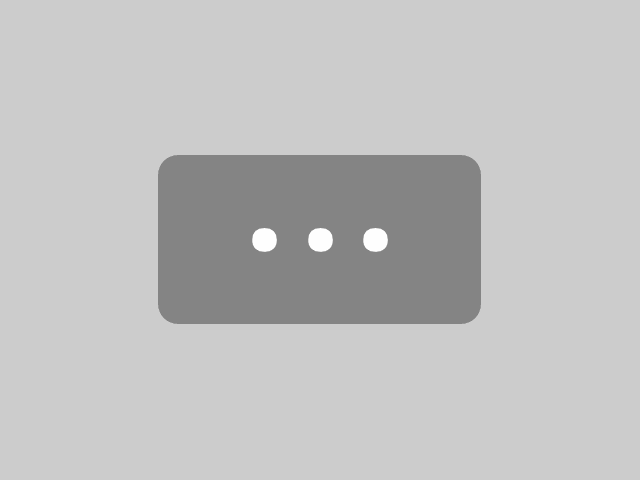 To protect your personal data, your connection to YouTube has been blocked.
Click on Load video to unblock YouTube.
By loading the video you accept the privacy policy of YouTube.
More information about YouTube's privacy policy can be found here Google - Privacy & Terms.
---
Dana Howl bemalt Star Wars und hat einen neuen Hobbyplatz: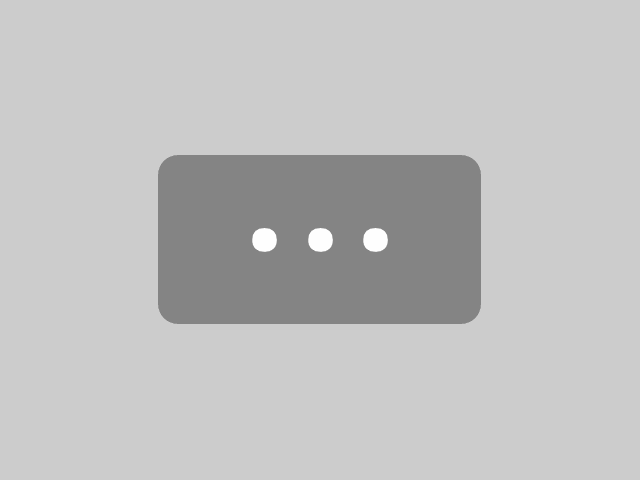 To protect your personal data, your connection to YouTube has been blocked.
Click on Load video to unblock YouTube.
By loading the video you accept the privacy policy of YouTube.
More information about YouTube's privacy policy can be found here Google - Privacy & Terms.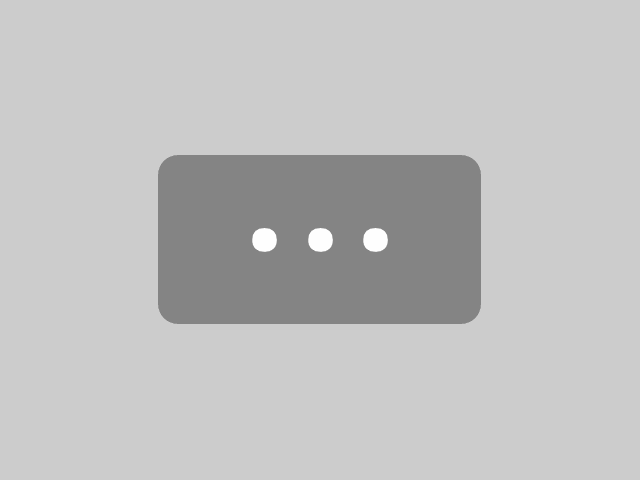 To protect your personal data, your connection to YouTube has been blocked.
Click on Load video to unblock YouTube.
By loading the video you accept the privacy policy of YouTube.
More information about YouTube's privacy policy can be found here Google - Privacy & Terms.
---
Bei MS_Paints gab es auch ein neues Studio!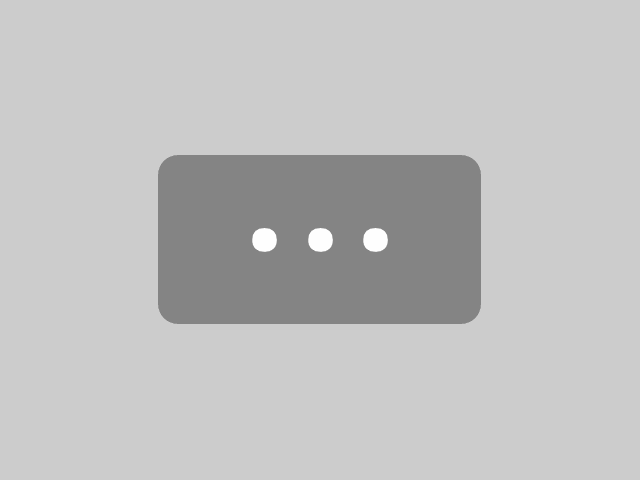 To protect your personal data, your connection to YouTube has been blocked.
Click on Load video to unblock YouTube.
By loading the video you accept the privacy policy of YouTube.
More information about YouTube's privacy policy can be found here Google - Privacy & Terms.
---
Chefoberboss bemalt Termis: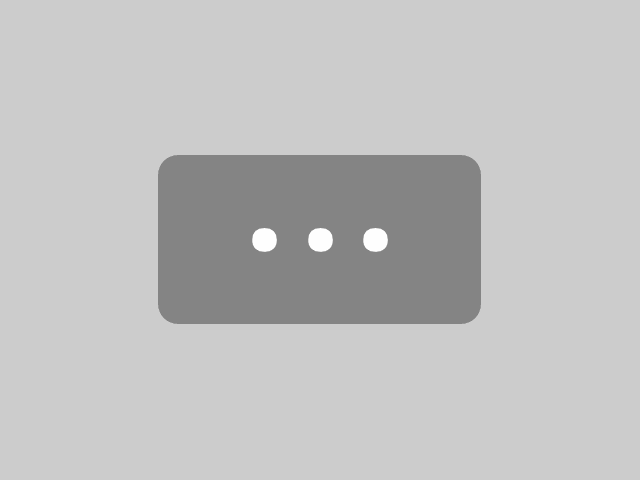 To protect your personal data, your connection to YouTube has been blocked.
Click on Load video to unblock YouTube.
By loading the video you accept the privacy policy of YouTube.
More information about YouTube's privacy policy can be found here Google - Privacy & Terms.
---
Bei Eons of Battle geht es um ein Farbschema für Tyraniden und arme Marines: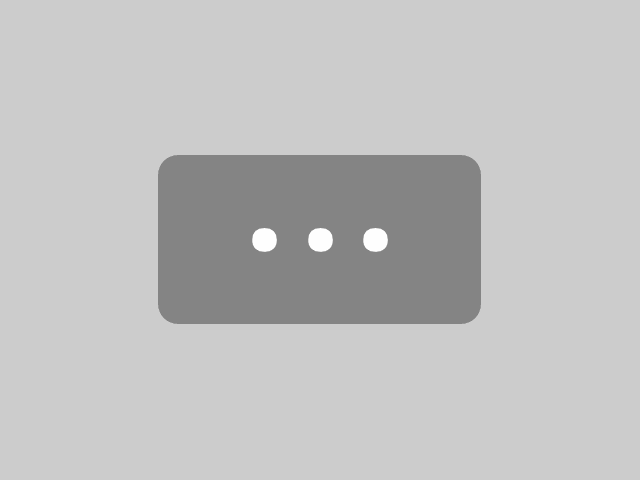 To protect your personal data, your connection to YouTube has been blocked.
Click on Load video to unblock YouTube.
By loading the video you accept the privacy policy of YouTube.
More information about YouTube's privacy policy can be found here Google - Privacy & Terms.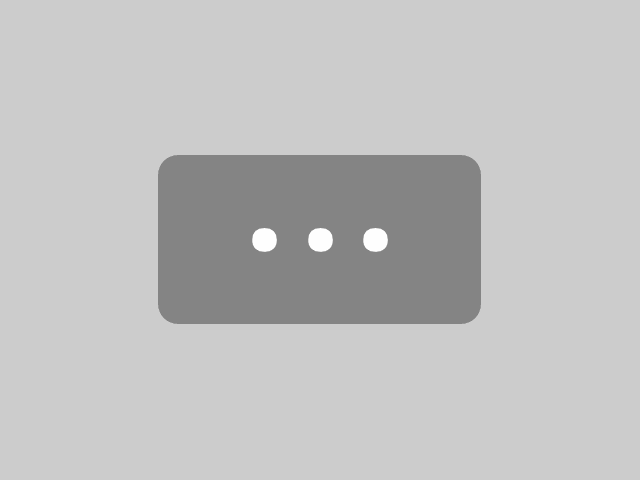 To protect your personal data, your connection to YouTube has been blocked.
Click on Load video to unblock YouTube.
By loading the video you accept the privacy policy of YouTube.
More information about YouTube's privacy policy can be found here Google - Privacy & Terms.
---
Stahly denkt an alte Zeiten zurück: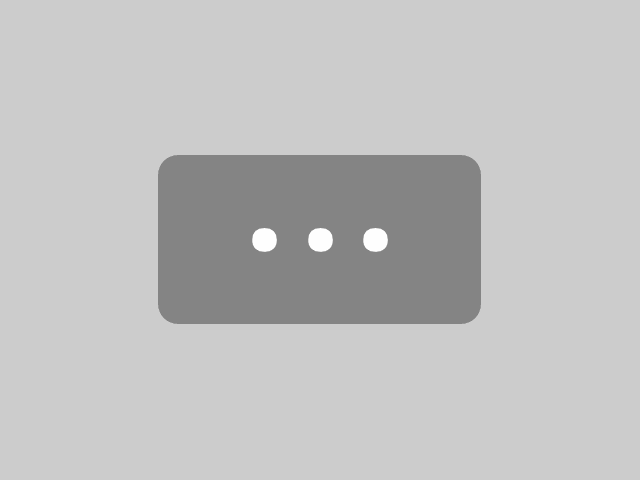 To protect your personal data, your connection to YouTube has been blocked.
Click on Load video to unblock YouTube.
By loading the video you accept the privacy policy of YouTube.
More information about YouTube's privacy policy can be found here Google - Privacy & Terms.
---
Bei No Fixed Course geht es um Bases: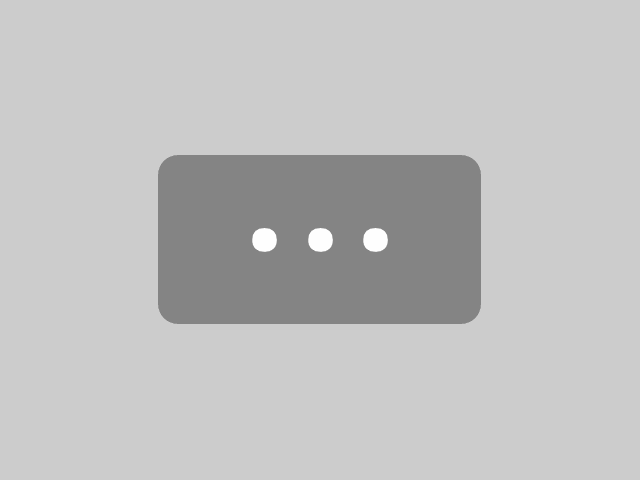 To protect your personal data, your connection to YouTube has been blocked.
Click on Load video to unblock YouTube.
By loading the video you accept the privacy policy of YouTube.
More information about YouTube's privacy policy can be found here Google - Privacy & Terms.
---
Bill baut Panzer: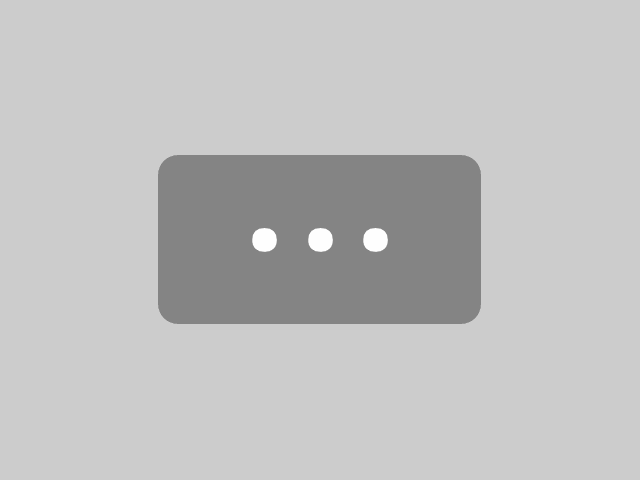 To protect your personal data, your connection to YouTube has been blocked.
Click on Load video to unblock YouTube.
By loading the video you accept the privacy policy of YouTube.
More information about YouTube's privacy policy can be found here Google - Privacy & Terms.
---
Bei Zorpazorp gibt es Gelände: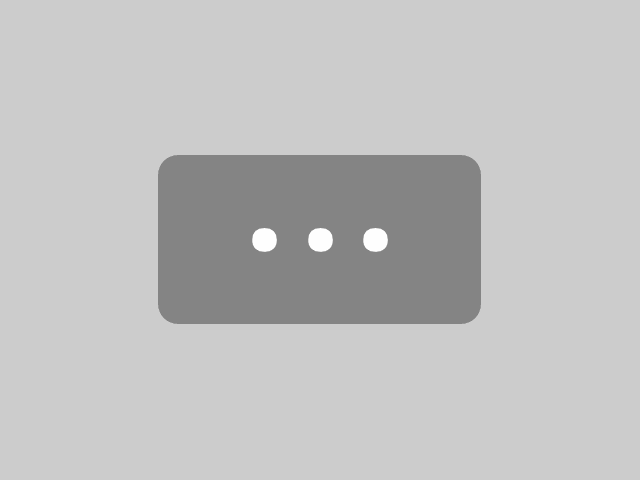 To protect your personal data, your connection to YouTube has been blocked.
Click on Load video to unblock YouTube.
By loading the video you accept the privacy policy of YouTube.
More information about YouTube's privacy policy can be found here Google - Privacy & Terms.
---
Dinozeit bei Midwinter Minis: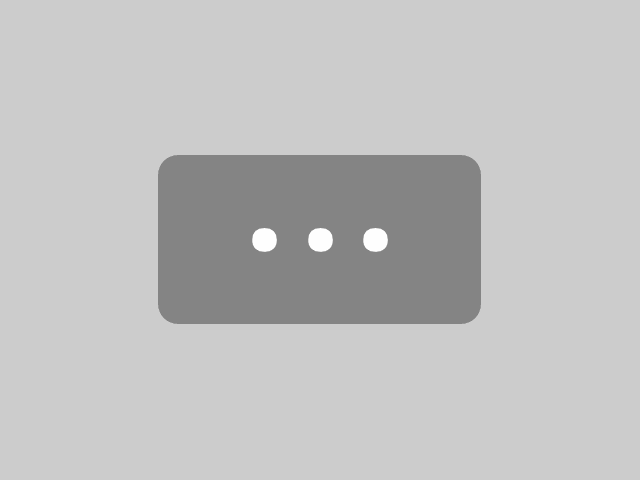 To protect your personal data, your connection to YouTube has been blocked.
Click on Load video to unblock YouTube.
By loading the video you accept the privacy policy of YouTube.
More information about YouTube's privacy policy can be found here Google - Privacy & Terms.
---
Bei Boylei wird es märchenhaft: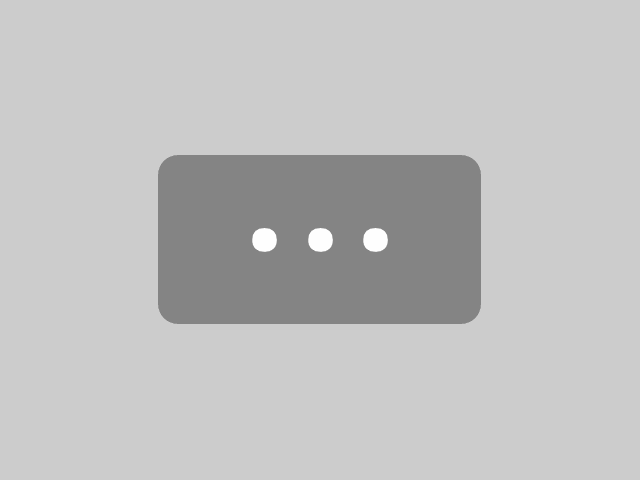 To protect your personal data, your connection to YouTube has been blocked.
Click on Load video to unblock YouTube.
By loading the video you accept the privacy policy of YouTube.
More information about YouTube's privacy policy can be found here Google - Privacy & Terms.
---
Bei Rogue Hobbies gibt es große Neuigkeiten!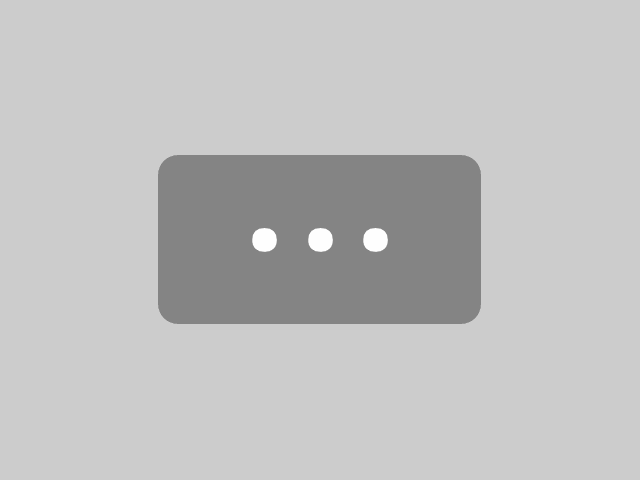 To protect your personal data, your connection to YouTube has been blocked.
Click on Load video to unblock YouTube.
By loading the video you accept the privacy policy of YouTube.
More information about YouTube's privacy policy can be found here Google - Privacy & Terms.
---
Bei Broadsword Wargaming geht es um Preis-Leistung.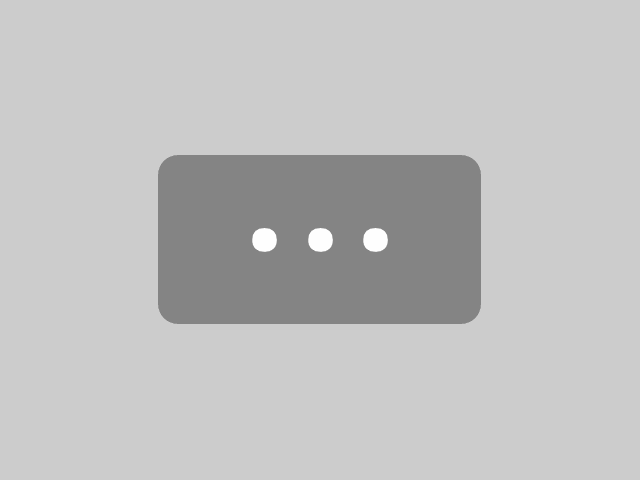 To protect your personal data, your connection to YouTube has been blocked.
Click on Load video to unblock YouTube.
By loading the video you accept the privacy policy of YouTube.
More information about YouTube's privacy policy can be found here Google - Privacy & Terms.
---
Bei Majorkill denkt man über Tyraniden nach: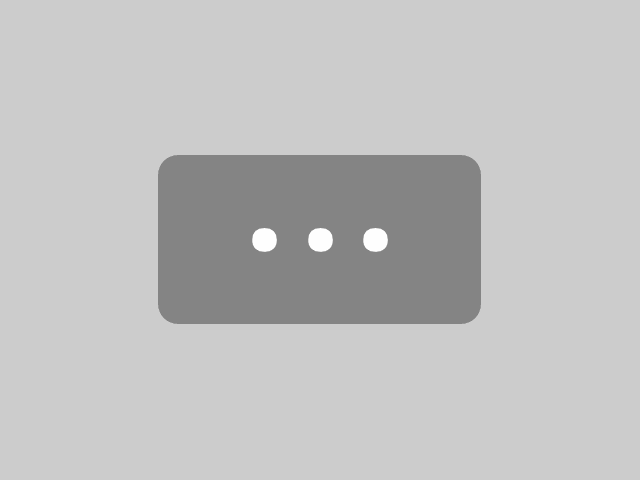 To protect your personal data, your connection to YouTube has been blocked.
Click on Load video to unblock YouTube.
By loading the video you accept the privacy policy of YouTube.
More information about YouTube's privacy policy can be found here Google - Privacy & Terms.
---
Bei Paintomancy stellen sich die edlen Custodes den verschlagenen Xenos vom Volk der Aeldari: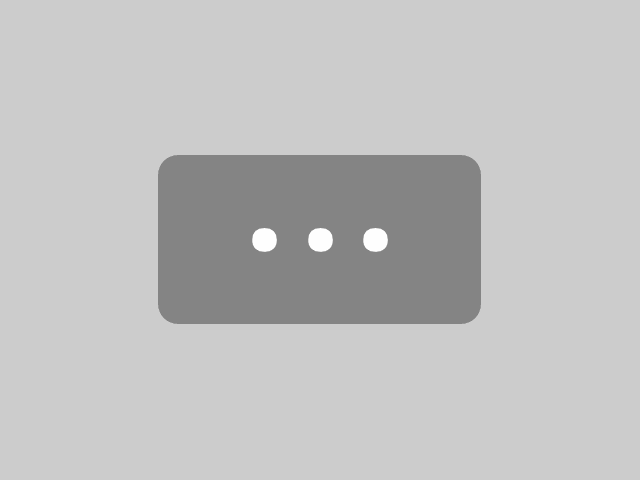 To protect your personal data, your connection to YouTube has been blocked.
Click on Load video to unblock YouTube.
By loading the video you accept the privacy policy of YouTube.
More information about YouTube's privacy policy can be found here Google - Privacy & Terms.
---
Da hätten wir doch fast den Tobi übergangen. Skandal und Danke für den Hinweis!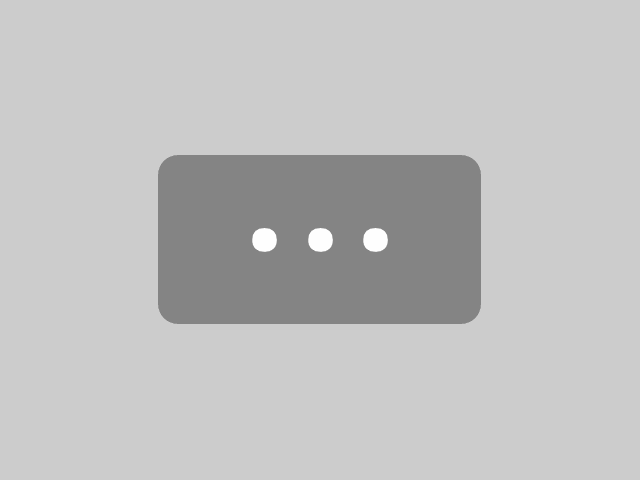 To protect your personal data, your connection to YouTube has been blocked.
Click on Load video to unblock YouTube.
By loading the video you accept the privacy policy of YouTube.
More information about YouTube's privacy policy can be found here Google - Privacy & Terms.
---
Kein Vidcaster ohne 1.000 für den Imperator: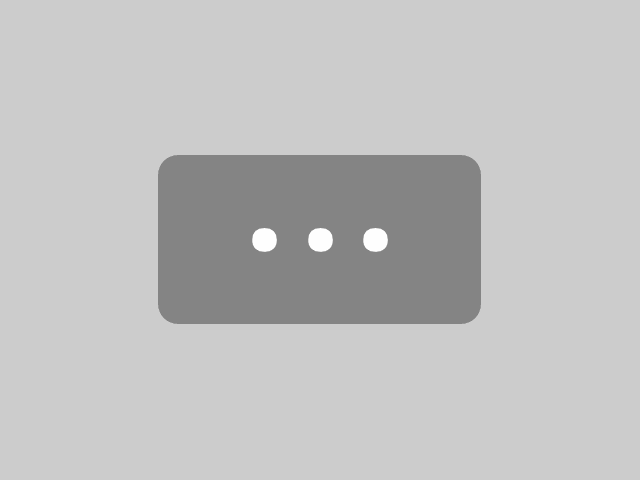 To protect your personal data, your connection to YouTube has been blocked.
Click on Load video to unblock YouTube.
By loading the video you accept the privacy policy of YouTube.
More information about YouTube's privacy policy can be found here Google - Privacy & Terms.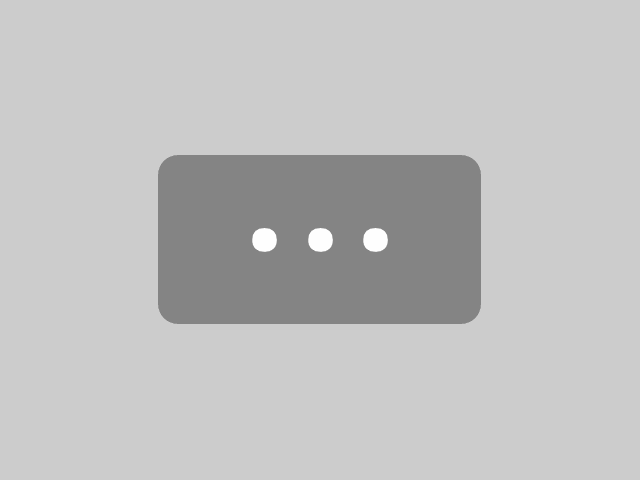 To protect your personal data, your connection to YouTube has been blocked.
Click on Load video to unblock YouTube.
By loading the video you accept the privacy policy of YouTube.
More information about YouTube's privacy policy can be found here Google - Privacy & Terms.
---
In wenigen Tagen kommt Baldur's Gate 3 und Christian ist komplett gehyped.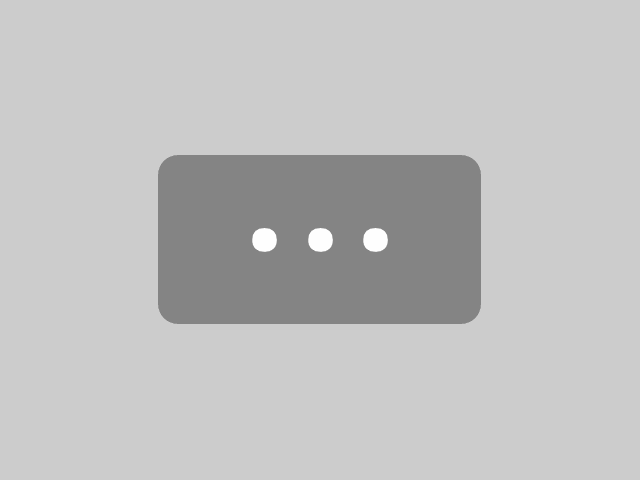 To protect your personal data, your connection to YouTube has been blocked.
Click on Load video to unblock YouTube.
By loading the video you accept the privacy policy of YouTube.
More information about YouTube's privacy policy can be found here Google - Privacy & Terms.
Euch allen eine schöne Woche!