Vidcaster: Der dritte im Juli
Der neue Vidcaster ist da!
Bemalung
Angel zeigt euch wie ihr Augen bemalt.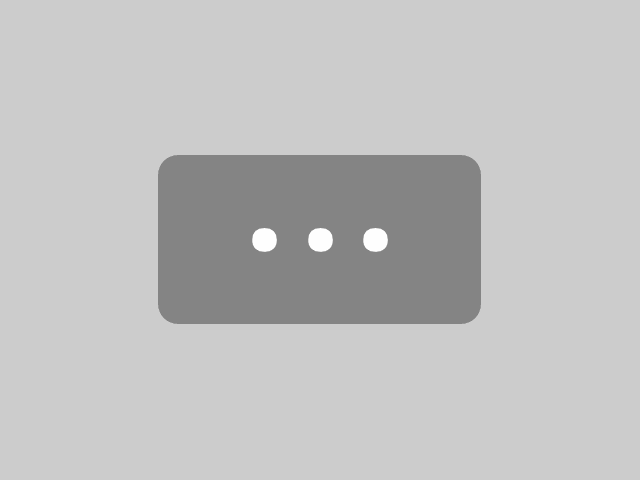 To protect your personal data, your connection to YouTube has been blocked.
Click on Load video to unblock YouTube.
By loading the video you accept the privacy policy of YouTube.
More information about YouTube's privacy policy can be found here Google - Privacy & Terms.
---
Juan bemalt Maugan Ra.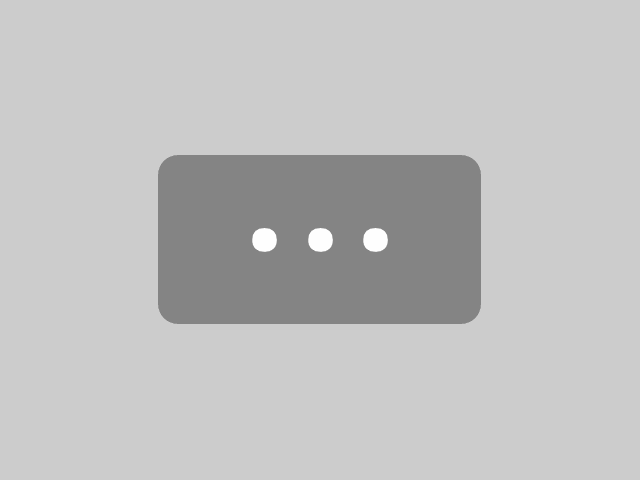 To protect your personal data, your connection to YouTube has been blocked.
Click on Load video to unblock YouTube.
By loading the video you accept the privacy policy of YouTube.
More information about YouTube's privacy policy can be found here Google - Privacy & Terms.
---
Der Putze bemalt Obi Wan Kenobi.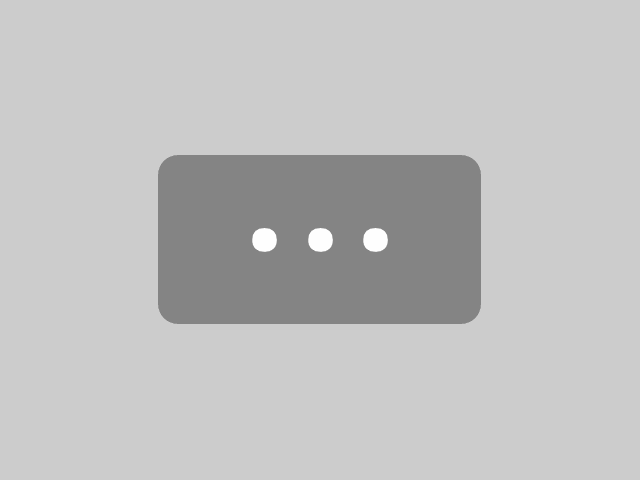 To protect your personal data, your connection to YouTube has been blocked.
Click on Load video to unblock YouTube.
By loading the video you accept the privacy policy of YouTube.
More information about YouTube's privacy policy can be found here Google - Privacy & Terms.
---
Jose Da Vince bemalt Hörner.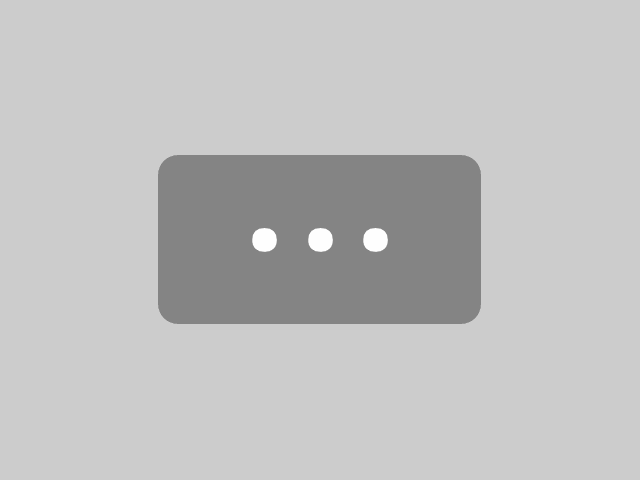 To protect your personal data, your connection to YouTube has been blocked.
Click on Load video to unblock YouTube.
By loading the video you accept the privacy policy of YouTube.
More information about YouTube's privacy policy can be found here Google - Privacy & Terms.
---
Lyla zeigt euch Speedpainting-Tipps.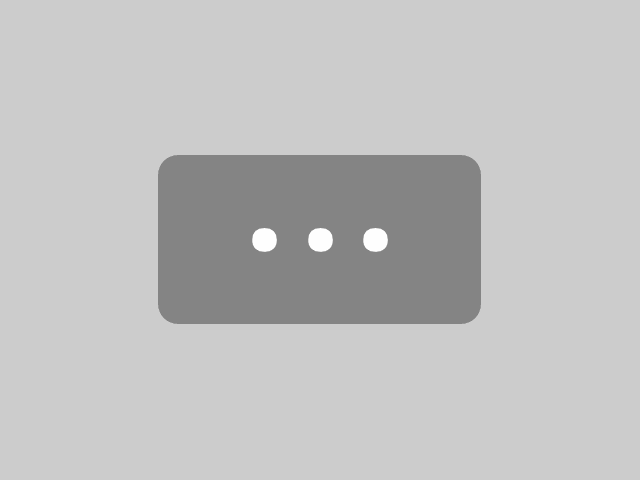 To protect your personal data, your connection to YouTube has been blocked.
Click on Load video to unblock YouTube.
By loading the video you accept the privacy policy of YouTube.
More information about YouTube's privacy policy can be found here Google - Privacy & Terms.
---
Cult of Paints bemalen Mantis Warrior.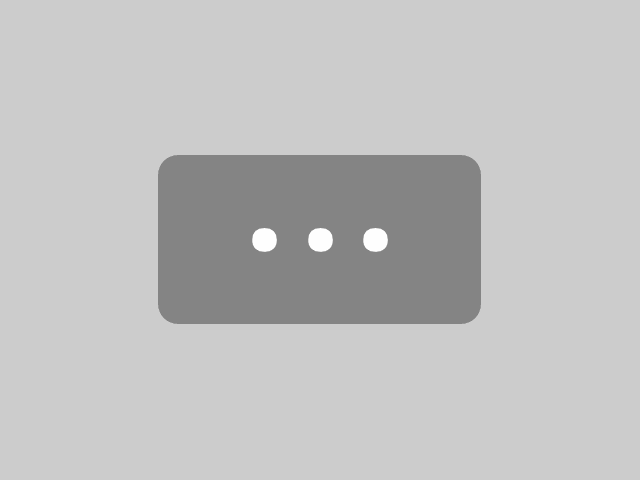 To protect your personal data, your connection to YouTube has been blocked.
Click on Load video to unblock YouTube.
By loading the video you accept the privacy policy of YouTube.
More information about YouTube's privacy policy can be found here Google - Privacy & Terms.
---
Sonic Sledgehammer ist diese Woche wieder mit 3 Videos am Start.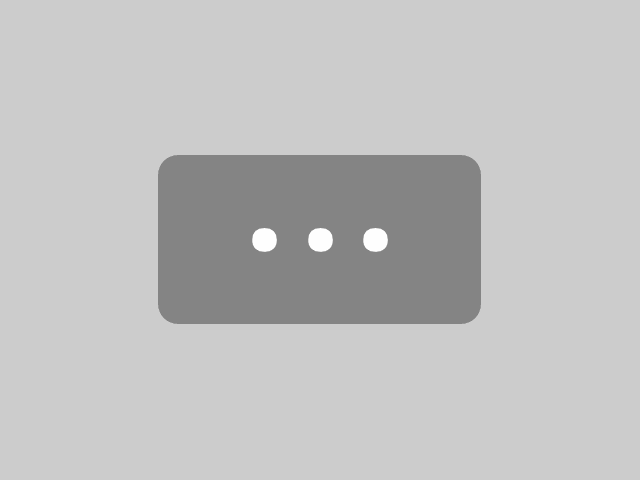 To protect your personal data, your connection to YouTube has been blocked.
Click on Load video to unblock YouTube.
By loading the video you accept the privacy policy of YouTube.
More information about YouTube's privacy policy can be found here Google - Privacy & Terms.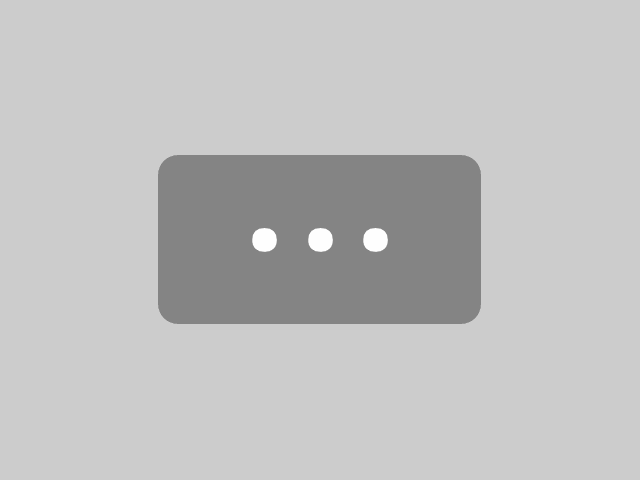 To protect your personal data, your connection to YouTube has been blocked.
Click on Load video to unblock YouTube.
By loading the video you accept the privacy policy of YouTube.
More information about YouTube's privacy policy can be found here Google - Privacy & Terms.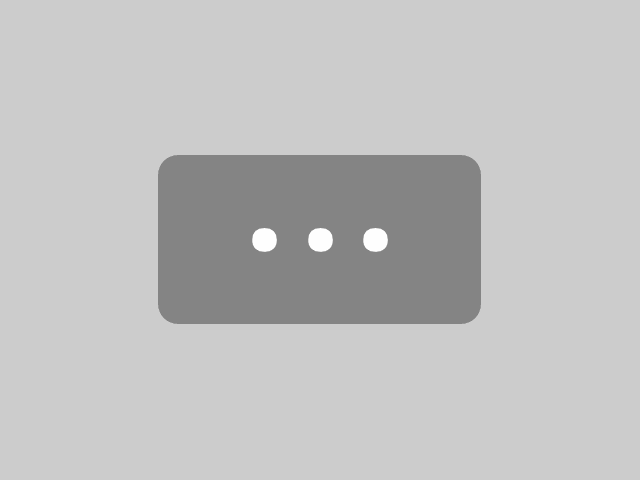 To protect your personal data, your connection to YouTube has been blocked.
Click on Load video to unblock YouTube.
By loading the video you accept the privacy policy of YouTube.
More information about YouTube's privacy policy can be found here Google - Privacy & Terms.
---
Der Painting Coach hat diese Woche Imperial Fists auf dem Stundenplan.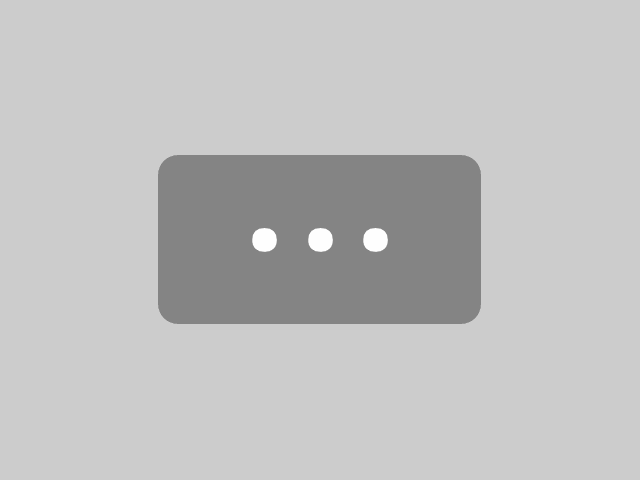 To protect your personal data, your connection to YouTube has been blocked.
Click on Load video to unblock YouTube.
By loading the video you accept the privacy policy of YouTube.
More information about YouTube's privacy policy can be found here Google - Privacy & Terms.
---
Der Warhipster hat diese Woche Bemaltutorials für 7 Space Marine Legionen für euch.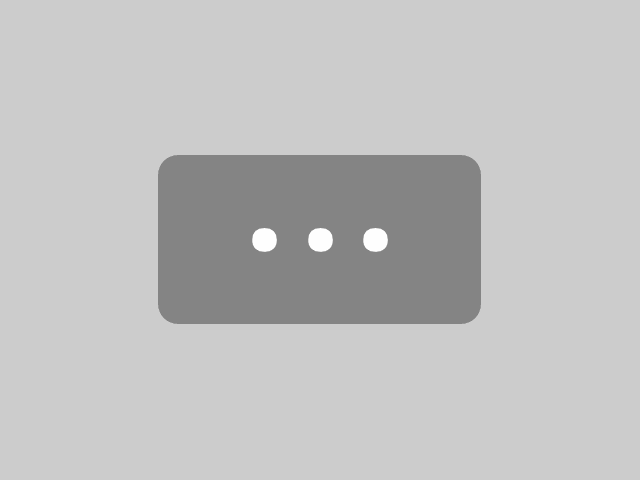 To protect your personal data, your connection to YouTube has been blocked.
Click on Load video to unblock YouTube.
By loading the video you accept the privacy policy of YouTube.
More information about YouTube's privacy policy can be found here Google - Privacy & Terms.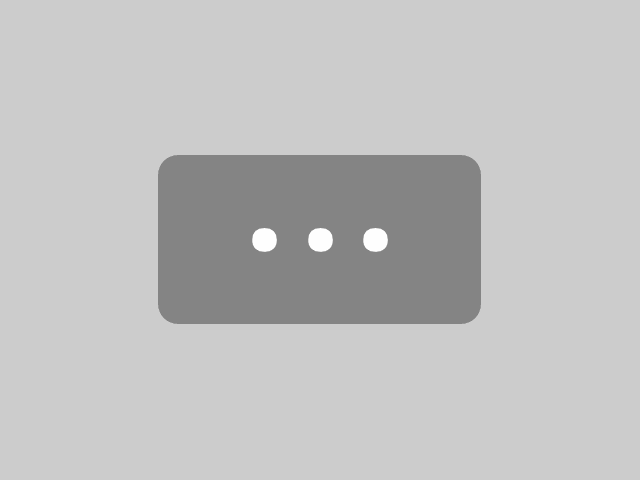 To protect your personal data, your connection to YouTube has been blocked.
Click on Load video to unblock YouTube.
By loading the video you accept the privacy policy of YouTube.
More information about YouTube's privacy policy can be found here Google - Privacy & Terms.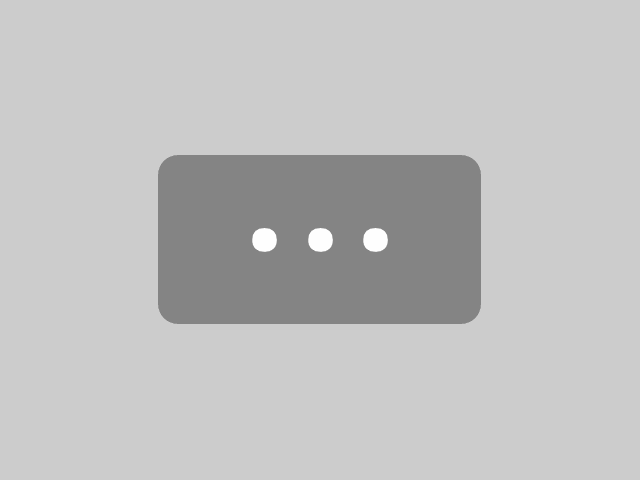 To protect your personal data, your connection to YouTube has been blocked.
Click on Load video to unblock YouTube.
By loading the video you accept the privacy policy of YouTube.
More information about YouTube's privacy policy can be found here Google - Privacy & Terms.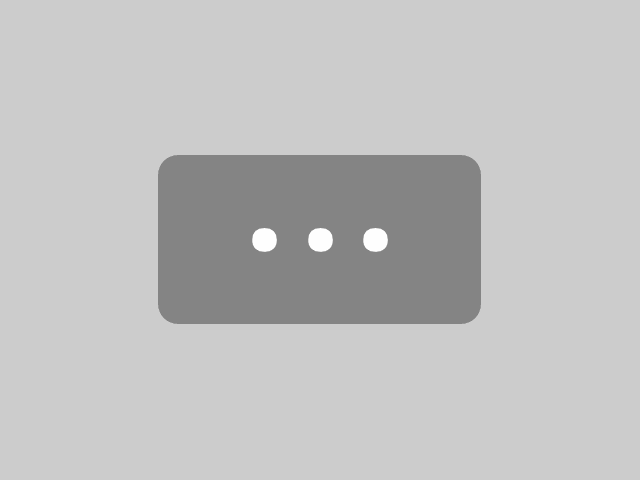 To protect your personal data, your connection to YouTube has been blocked.
Click on Load video to unblock YouTube.
By loading the video you accept the privacy policy of YouTube.
More information about YouTube's privacy policy can be found here Google - Privacy & Terms.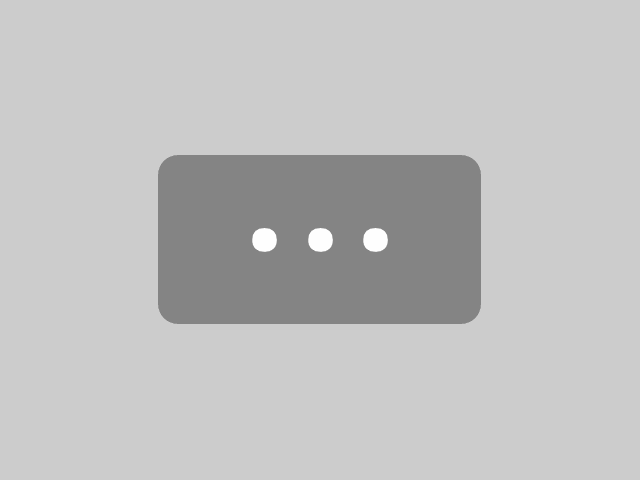 To protect your personal data, your connection to YouTube has been blocked.
Click on Load video to unblock YouTube.
By loading the video you accept the privacy policy of YouTube.
More information about YouTube's privacy policy can be found here Google - Privacy & Terms.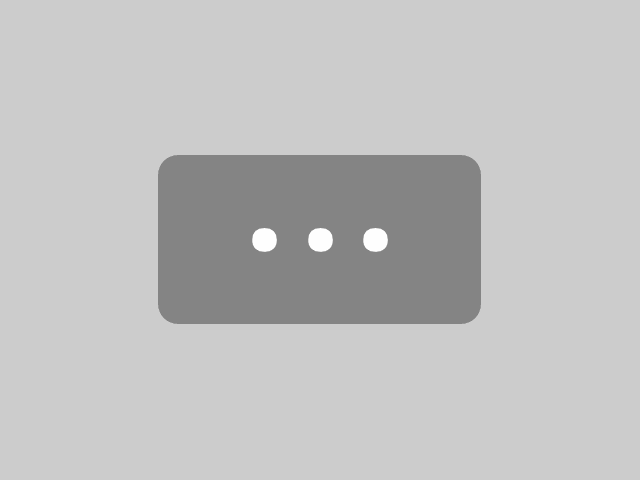 To protect your personal data, your connection to YouTube has been blocked.
Click on Load video to unblock YouTube.
By loading the video you accept the privacy policy of YouTube.
More information about YouTube's privacy policy can be found here Google - Privacy & Terms.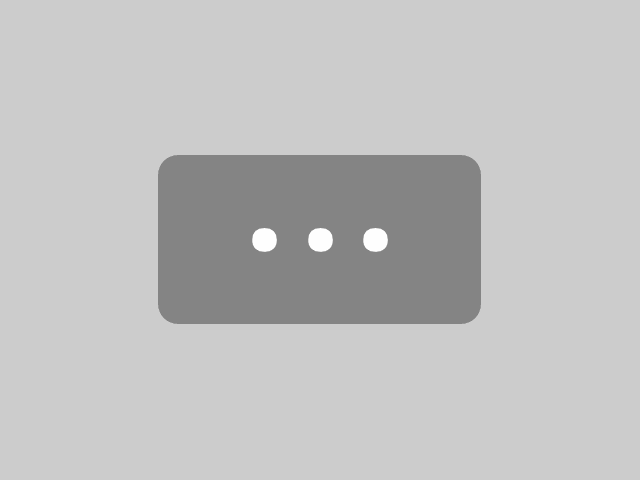 To protect your personal data, your connection to YouTube has been blocked.
Click on Load video to unblock YouTube.
By loading the video you accept the privacy policy of YouTube.
More information about YouTube's privacy policy can be found here Google - Privacy & Terms.
---
Vince bemalt die Lady of Vines.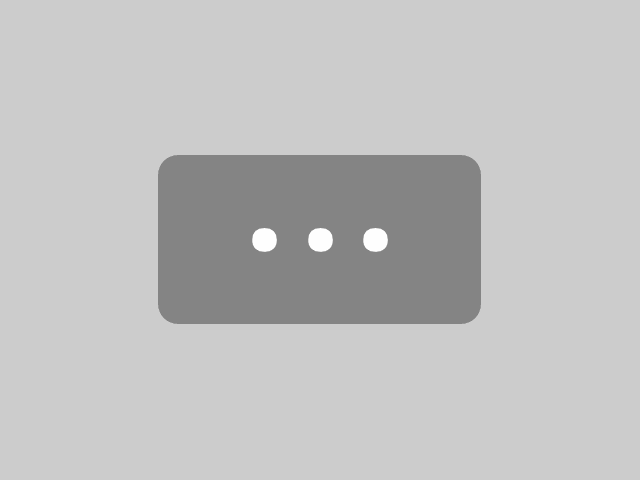 To protect your personal data, your connection to YouTube has been blocked.
Click on Load video to unblock YouTube.
By loading the video you accept the privacy policy of YouTube.
More information about YouTube's privacy policy can be found here Google - Privacy & Terms.
---
Mediocre Hobbies bemalt einen Panzer, verwittert ihn und bemalt den Hulk.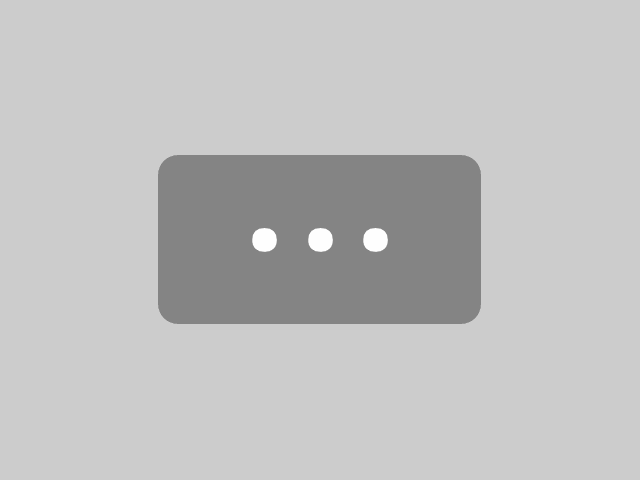 To protect your personal data, your connection to YouTube has been blocked.
Click on Load video to unblock YouTube.
By loading the video you accept the privacy policy of YouTube.
More information about YouTube's privacy policy can be found here Google - Privacy & Terms.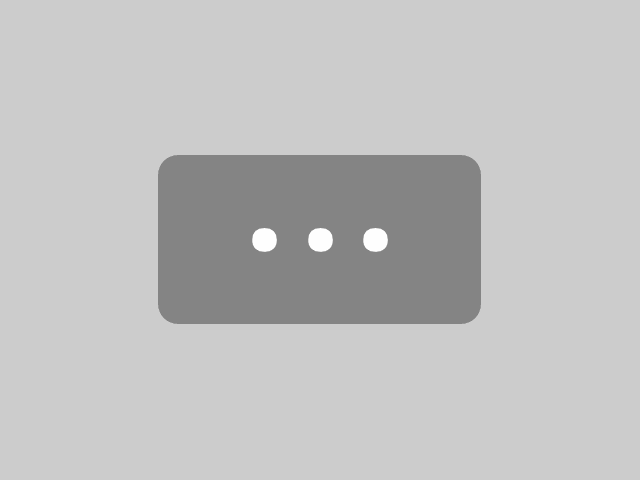 To protect your personal data, your connection to YouTube has been blocked.
Click on Load video to unblock YouTube.
By loading the video you accept the privacy policy of YouTube.
More information about YouTube's privacy policy can be found here Google - Privacy & Terms.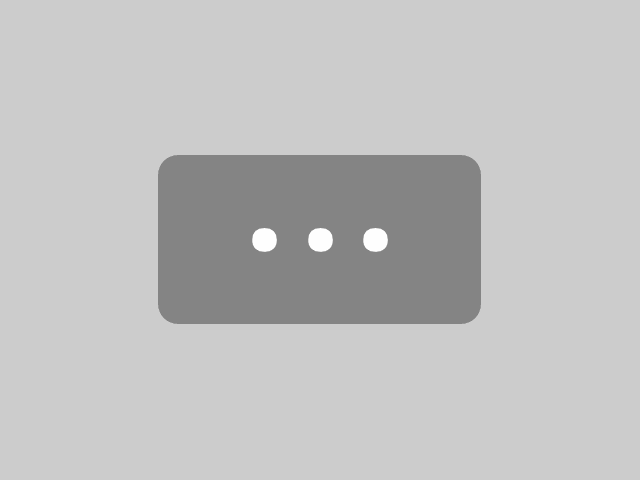 To protect your personal data, your connection to YouTube has been blocked.
Click on Load video to unblock YouTube.
By loading the video you accept the privacy policy of YouTube.
More information about YouTube's privacy policy can be found here Google - Privacy & Terms.
---
Eric präsentiert euch Teil 2 seiner Horus Heresy Bemal-Odyssee.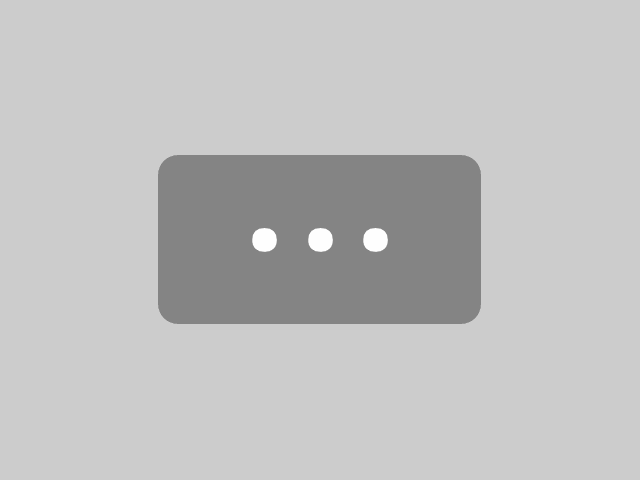 To protect your personal data, your connection to YouTube has been blocked.
Click on Load video to unblock YouTube.
By loading the video you accept the privacy policy of YouTube.
More information about YouTube's privacy policy can be found here Google - Privacy & Terms.
---
Bauen und Basteln.
Kitbosh baut einen Space Wolf Redemptor und einen Warboss.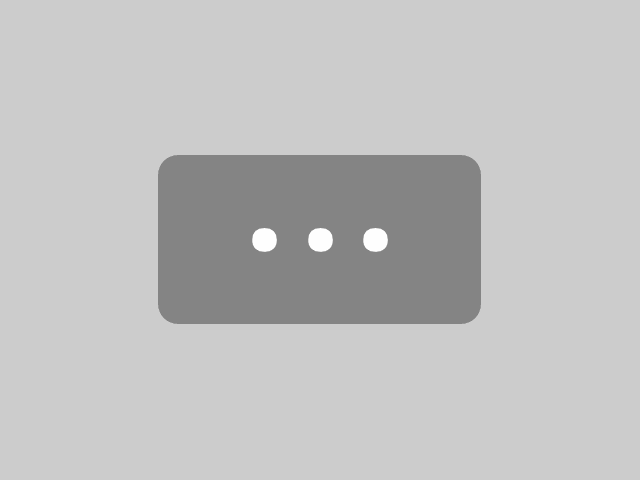 To protect your personal data, your connection to YouTube has been blocked.
Click on Load video to unblock YouTube.
By loading the video you accept the privacy policy of YouTube.
More information about YouTube's privacy policy can be found here Google - Privacy & Terms.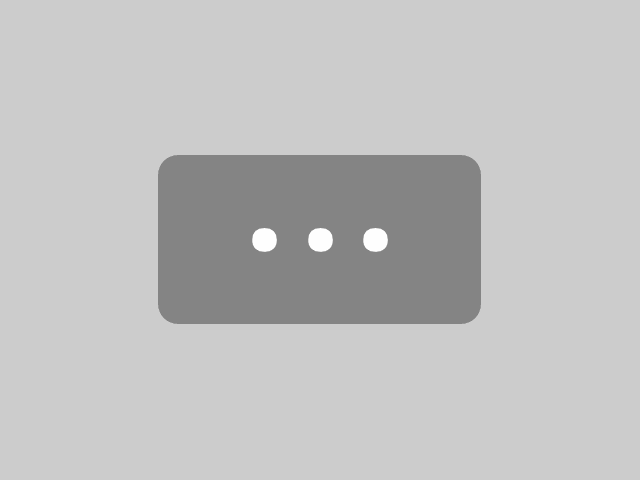 To protect your personal data, your connection to YouTube has been blocked.
Click on Load video to unblock YouTube.
By loading the video you accept the privacy policy of YouTube.
More information about YouTube's privacy policy can be found here Google - Privacy & Terms.
---
Real Hobby Terrain baut ein Book Nook.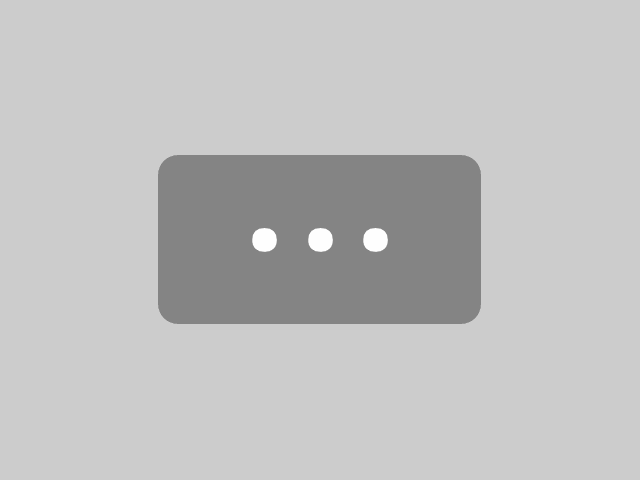 To protect your personal data, your connection to YouTube has been blocked.
Click on Load video to unblock YouTube.
By loading the video you accept the privacy policy of YouTube.
More information about YouTube's privacy policy can be found here Google - Privacy & Terms.
---
Luke baut eine 3D-Druck-Station mit den Möbeln eines schwedischen Herstellers.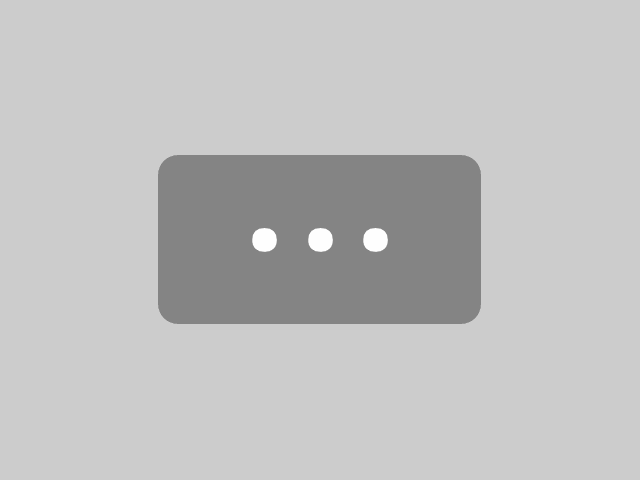 To protect your personal data, your connection to YouTube has been blocked.
Click on Load video to unblock YouTube.
By loading the video you accept the privacy policy of YouTube.
More information about YouTube's privacy policy can be found here Google - Privacy & Terms.
---
Black Magic Craft baut eine Spielplatte.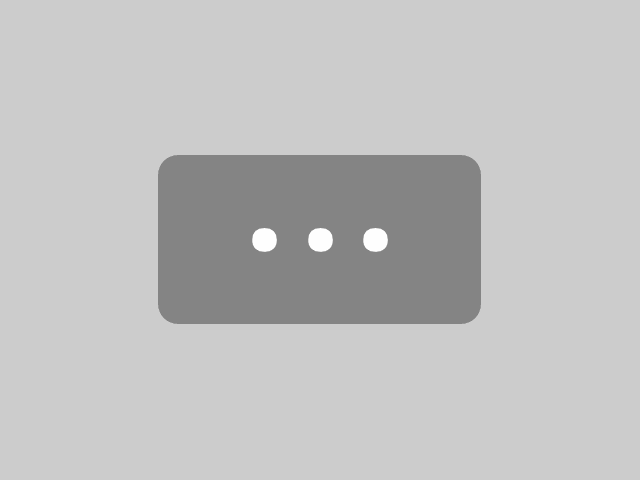 To protect your personal data, your connection to YouTube has been blocked.
Click on Load video to unblock YouTube.
By loading the video you accept the privacy policy of YouTube.
More information about YouTube's privacy policy can be found here Google - Privacy & Terms.
---
Tabletop Time bauen einen Stormbird und scauen sich Warhammer+ genauer an.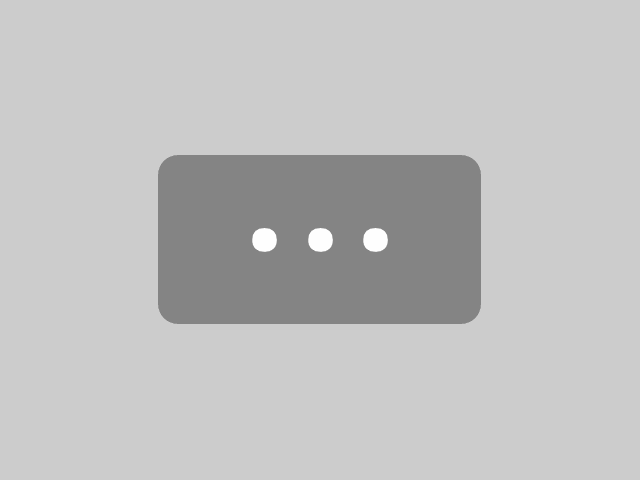 To protect your personal data, your connection to YouTube has been blocked.
Click on Load video to unblock YouTube.
By loading the video you accept the privacy policy of YouTube.
More information about YouTube's privacy policy can be found here Google - Privacy & Terms.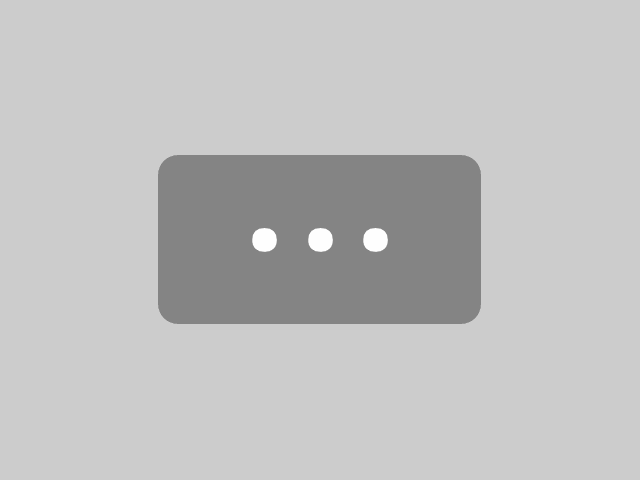 To protect your personal data, your connection to YouTube has been blocked.
Click on Load video to unblock YouTube.
By loading the video you accept the privacy policy of YouTube.
More information about YouTube's privacy policy can be found here Google - Privacy & Terms.
---
Sonstiges
Zorpazorp führt seine Horus-Heresy-Kampagne fort.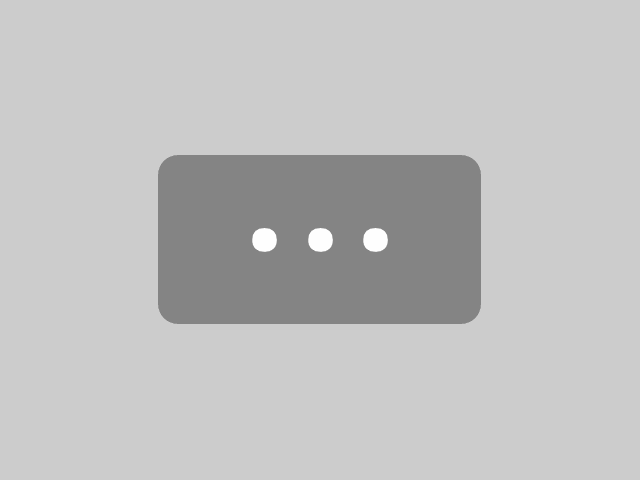 To protect your personal data, your connection to YouTube has been blocked.
Click on Load video to unblock YouTube.
By loading the video you accept the privacy policy of YouTube.
More information about YouTube's privacy policy can be found here Google - Privacy & Terms.
---
Wraith Crypt hat sich die neue SAGA Erweiterung genauer angeschaut.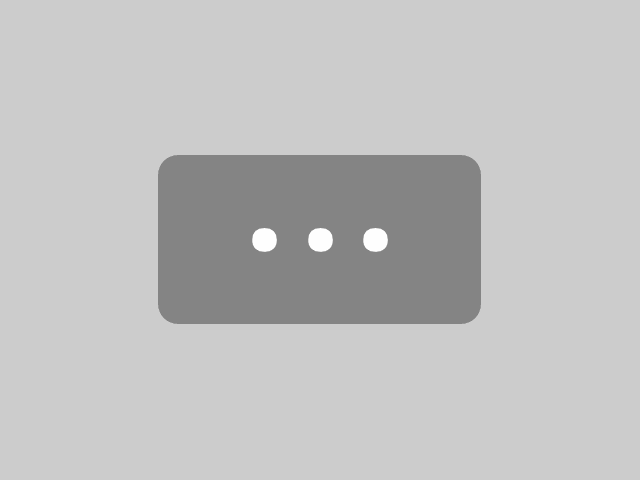 To protect your personal data, your connection to YouTube has been blocked.
Click on Load video to unblock YouTube.
By loading the video you accept the privacy policy of YouTube.
More information about YouTube's privacy policy can be found here Google - Privacy & Terms.
---
Eons of Battle vergleichen die Cobat Patrols für Warhammer 40k, reden über die Summer-Skirmish-Prevew uvm.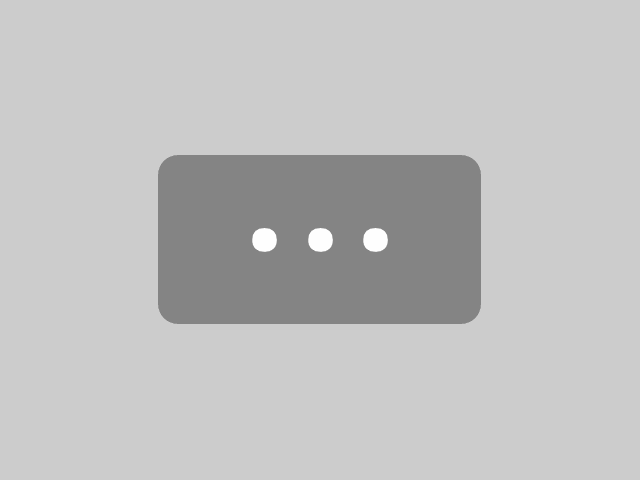 To protect your personal data, your connection to YouTube has been blocked.
Click on Load video to unblock YouTube.
By loading the video you accept the privacy policy of YouTube.
More information about YouTube's privacy policy can be found here Google - Privacy & Terms.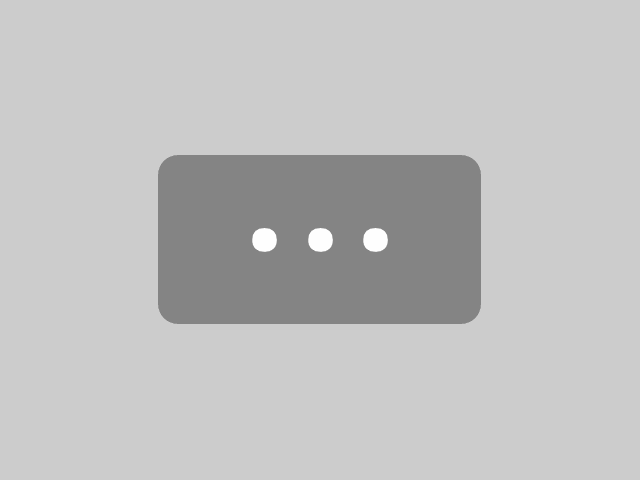 To protect your personal data, your connection to YouTube has been blocked.
Click on Load video to unblock YouTube.
By loading the video you accept the privacy policy of YouTube.
More information about YouTube's privacy policy can be found here Google - Privacy & Terms.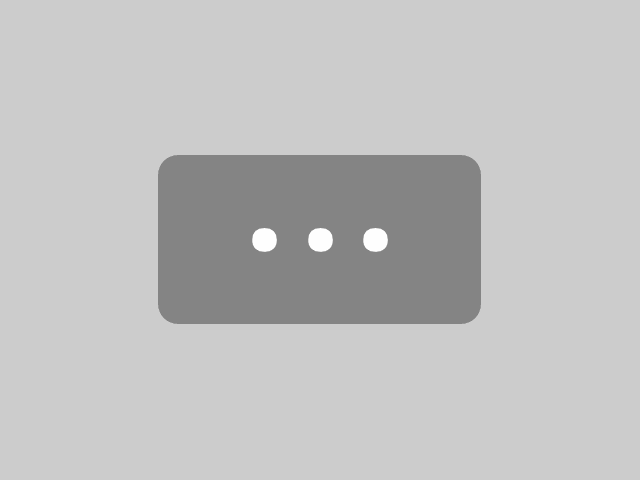 To protect your personal data, your connection to YouTube has been blocked.
Click on Load video to unblock YouTube.
By loading the video you accept the privacy policy of YouTube.
More information about YouTube's privacy policy can be found here Google - Privacy & Terms.
---
1000 für den Imperator haben wieder jede Menge Lore für euch am Start.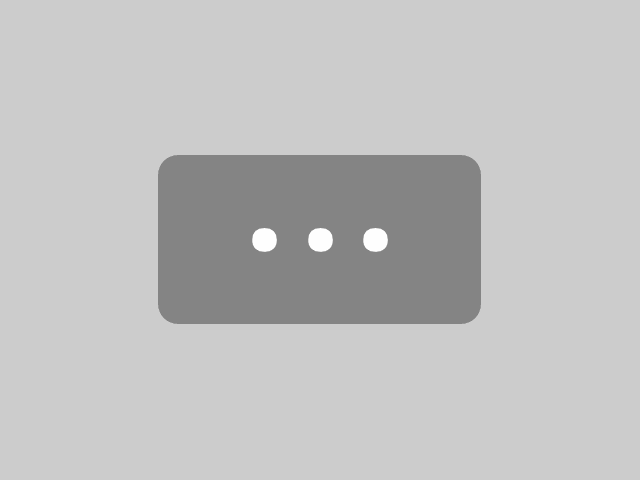 To protect your personal data, your connection to YouTube has been blocked.
Click on Load video to unblock YouTube.
By loading the video you accept the privacy policy of YouTube.
More information about YouTube's privacy policy can be found here Google - Privacy & Terms.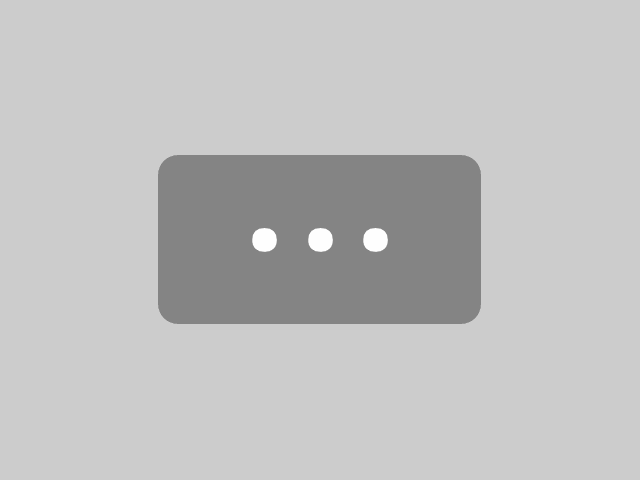 To protect your personal data, your connection to YouTube has been blocked.
Click on Load video to unblock YouTube.
By loading the video you accept the privacy policy of YouTube.
More information about YouTube's privacy policy can be found here Google - Privacy & Terms.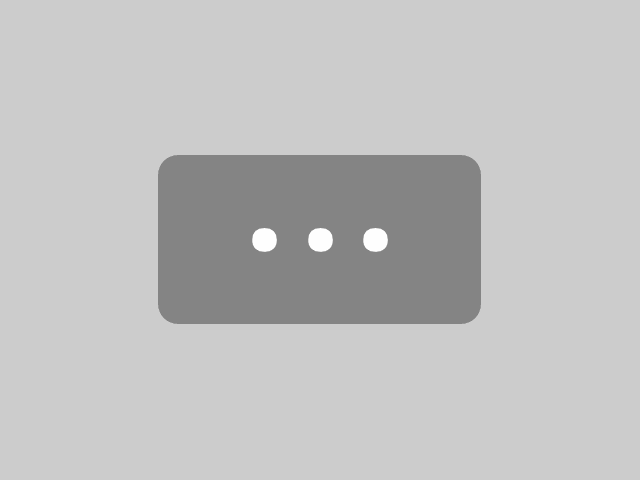 To protect your personal data, your connection to YouTube has been blocked.
Click on Load video to unblock YouTube.
By loading the video you accept the privacy policy of YouTube.
More information about YouTube's privacy policy can be found here Google - Privacy & Terms.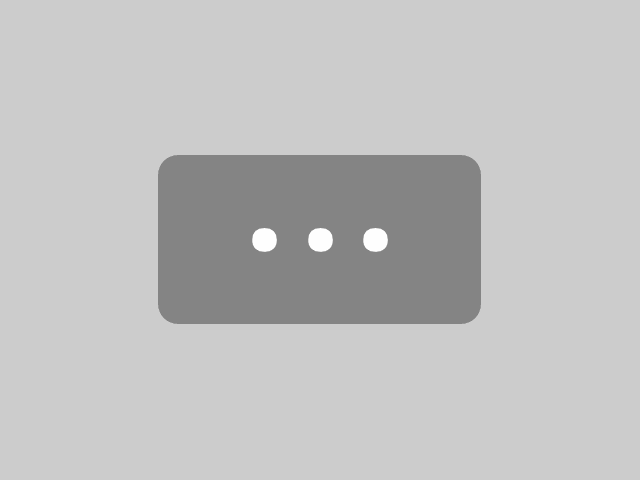 To protect your personal data, your connection to YouTube has been blocked.
Click on Load video to unblock YouTube.
By loading the video you accept the privacy policy of YouTube.
More information about YouTube's privacy policy can be found here Google - Privacy & Terms.
---
Musik bringen euch diese Woche Saltatio Mortis mit "Nie Allein". Kommt gut durch die Woche!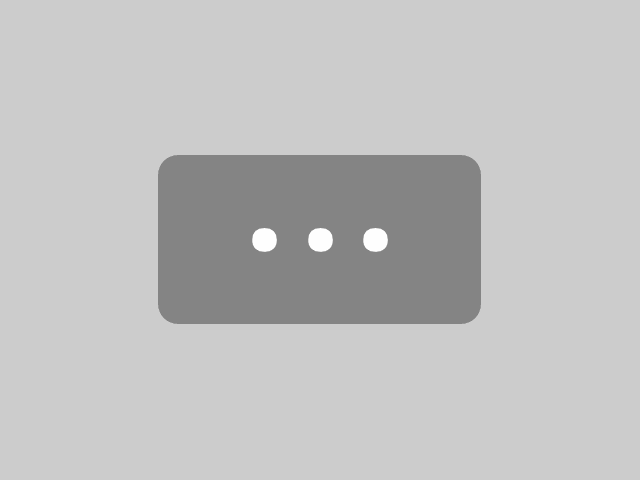 To protect your personal data, your connection to YouTube has been blocked.
Click on Load video to unblock YouTube.
By loading the video you accept the privacy policy of YouTube.
More information about YouTube's privacy policy can be found here Google - Privacy & Terms.