Microworld Games: Neue Previews
Microworld Games präsentieren neue Preview Bilder auf Facebook.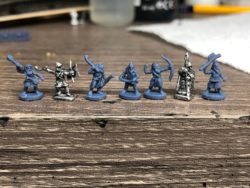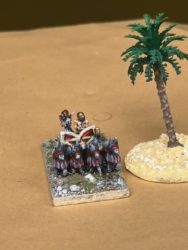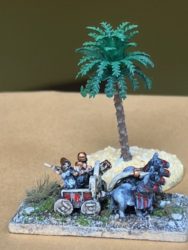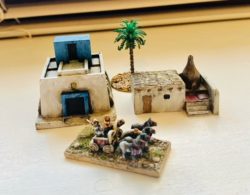 Today I have a few cool shots of a painted Sumerian war cart sent to me by a customer, the first of the Bronze Age stuff I've seen painted (thanks Colin!)

Also have some test prints to show off of an early bronze age slinger and some assorted Gutian barbarians to pad out the Bronze Age line (the early bronze archer fell victim to overzealous support removal).
Quelle: Microworld Games auf Facebook