Anima Tactics: Entwicklung eingestellt
Cipher Studios stellen die Arbeit an Anmia Tactics ein.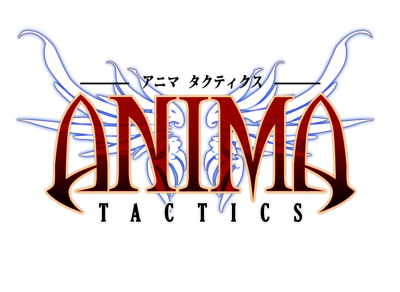 Longview, Washington, February 24th, 2015 –

Cipher Studios announces that the Anima Tactics™ Miniature Skirmish Game is being discontinued.  Anima Tactics™ has had a long run, launching in 2006 with over 150 unique characters released. The game has become unsustainable from a business standpoint due to market and global distribution changes, so the hard decision to discontinue the line had to be made.

We at Cipher Studios thank our fans for the many years of support in building a wonderful community of players and hobbyists around a game we have loved creating.

Anima Tactics™ and Hell Dorado™ will no longer be sold through distribution. The ranges for both product lines will remain available online through the Ninja Division | Soda Pop Miniatures web store.

The Cipher Studios web store will close March 13th. Stock will then be transferred to the Ninja Division | Soda Pop Miniatures warehouse and resume sale on March 30.

The last new figures for Anima Tactics™ will be released through the web store, including a special edition Celia model.

The Hell Dorado™ range will continue.  Hell Dorado™ new releases will resume, with the next release wave beginning during Q2 2015.
Quelle: Ninja Division