Auf der Seite von Games Workshop US kann man bereits einige Bilder aus dem neuen Krieger des Chaos / Warriors of Chaos Armeebuch sehen.
Die Bilder stammen von der Warriors of Chaos Preview. Da manche Probleme mit den Cookies / Ländereinstellungen der Seite haben, hier eine Vorschau.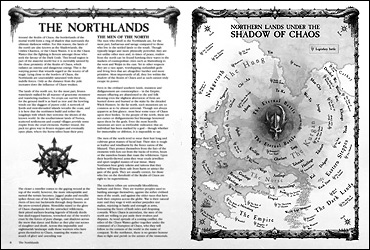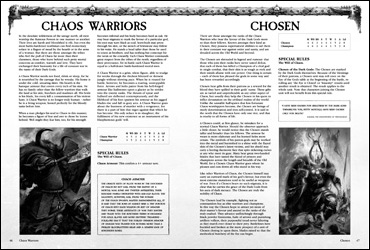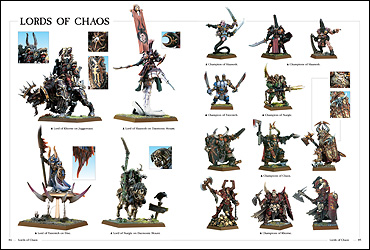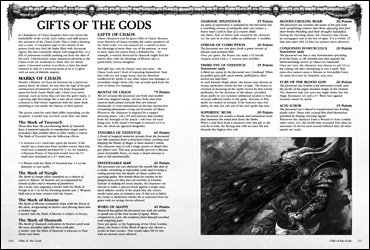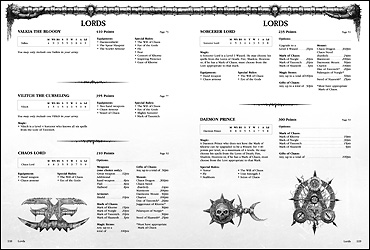 Sobald uns das Buch vorliegt, findet ihr auf dem Brückenkopf eine ausführliche Review zum neuen Armeebuch des sterblichen Chaos, den Kriegern des Chaos.
Link: Games Workshop